In the first week of January, workers from Afcons Infrastructure completed casting the first pier for the 8.728 km elevated 'Priority Corridor' section of Kanpur Metro's 23.785 km Line-1 between IIT-Kanpur and Naubasta.
Per UPMRCL, for the priority corridor (Package KNPCC-02R) between IIT-Kanpur and Motjiheel – a total of 295 piers for the viaduct and 198 piers for nine stations will be cast. These stations will be located on NH34 (GT Road) at IIT Kanpur, Kalyanpur Railway Station, SPM Hospital, CSJM Kanpur University, Gurudev Chauraha, Geeta Nagar, Rawatpur Railway Station, Lala Lajpat Rai Hospital and Moti Jheel.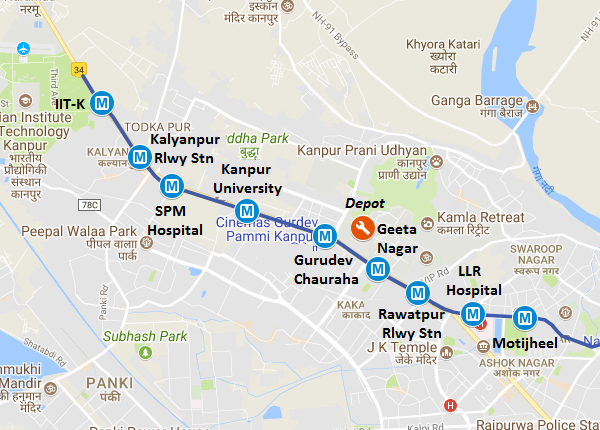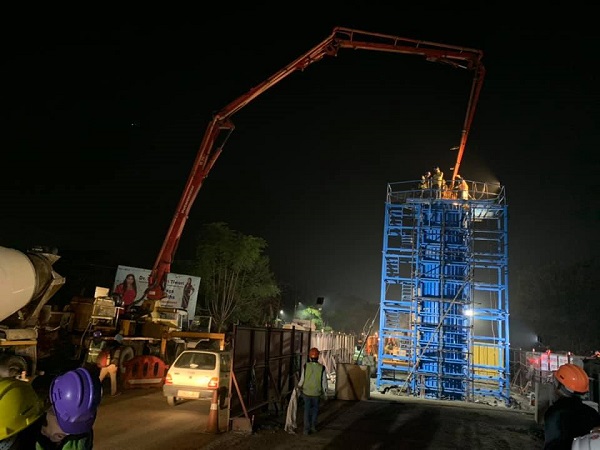 Casting work for this pier near IIT-Kanpur began on December 29, ended on December 31, and shuttering molds were removed on January 4.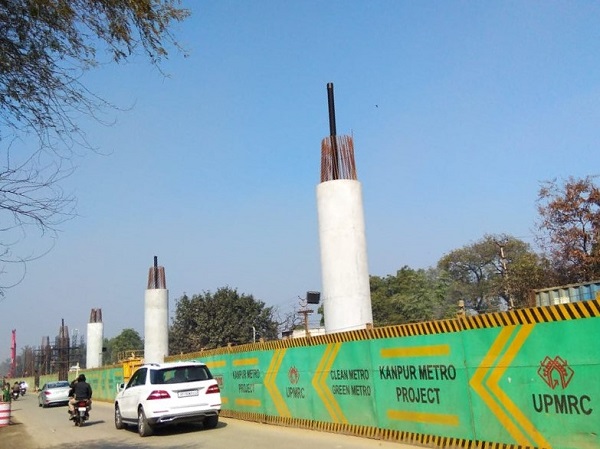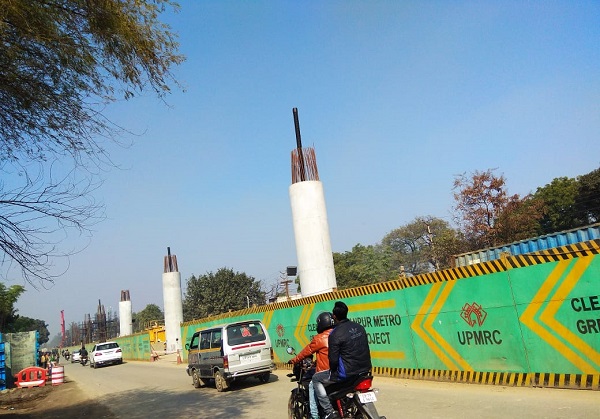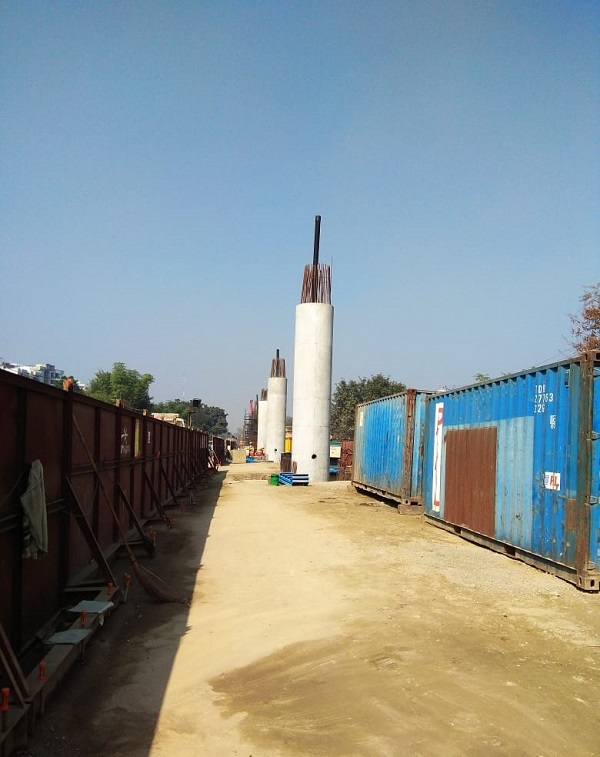 Bids for the construction of Line-1's 8.728 km 'Priority Corridor' section were invited in February 2018 and again in July 2019. Afcons Infra was awarded a Rs 734.56 cr contract in September and ground work commenced with the start of piling works on November 15, 2019.
Like Lucknow Metro's priority corridor, the UP government and UPMRCL aim to have Kanpur's priority corridor operational in a small period of time, with an extremely tight 21 month deadline set for Afcons to finish all civil work and an internal deadline of January 2022 to begin commercial services.
For more updates, check out the Kanpur section of The Metro Rail Guy!
– TMRG