Over the past month, J Kumar Infraprojects began conducting initial pile load testing at two sites between Dahisar East and Mira Bhayandar for building Mumbai Metro's 11.386 km Line-9 – the northern extension of the under construction 16.5 km Line-7 (Red Line).
These tests are performed to find the ultimate load the pile foundation can support or bear when loaded. Results from it are used to validate the safe pile capacity considered for supporting the viaduct's superstructure. During the test, engineers typically transfer load to the pile using capacity jacks in small increments and maintain it for about two hours. During this time, the settlement of the pile is measured every 15 minutes using dial gauges on the surface of the pile.
To get to this stage, J Kumar Infraprojects emerged as the lowest bidder for Line-9 and Line-7A's construction (package CA48) in September 2019 and received MMRDA's letter of award (LOA) just a couple weeks ago on January 15, 2020.
This section includes the construction of 3 double-decker viaducts on Kashmira Road measuring 1.5 km, 1.1 km and 754m for vehicles and metro trains, and 7 stations at Pandurang Wadi, Miragaon, Kashigaon, Sai Baba Nagar, Meditya Nagar, Shaheed Bhaghat Singh Garden and Subhash Chandra Bose Ground.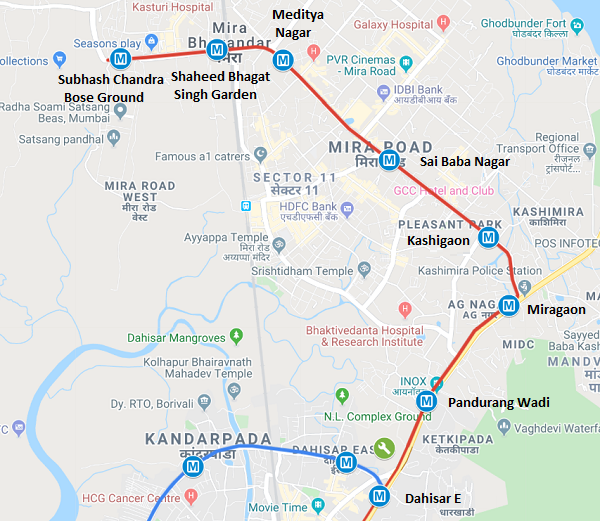 Site-1 – Kashigaon near Western Express Highway (WEH)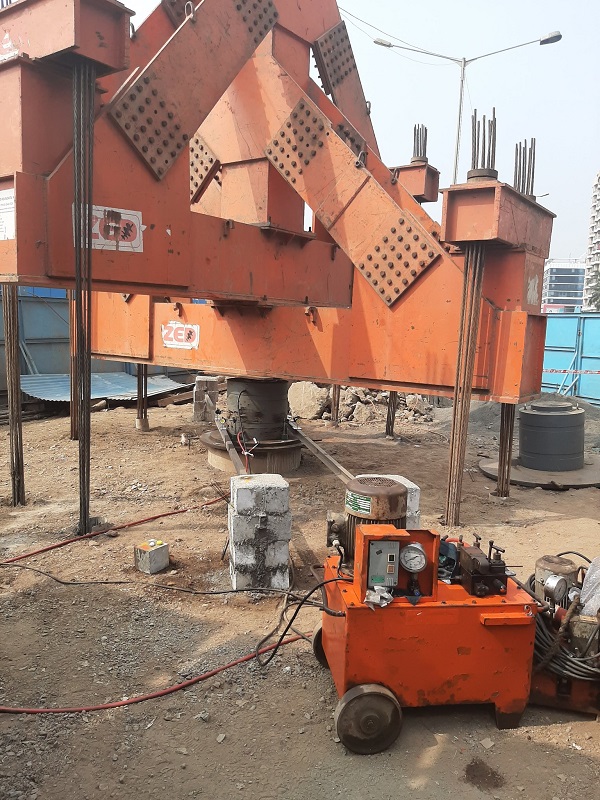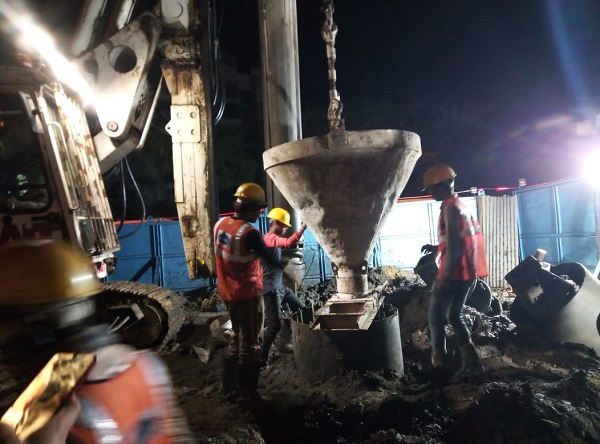 Site-2: Mira Road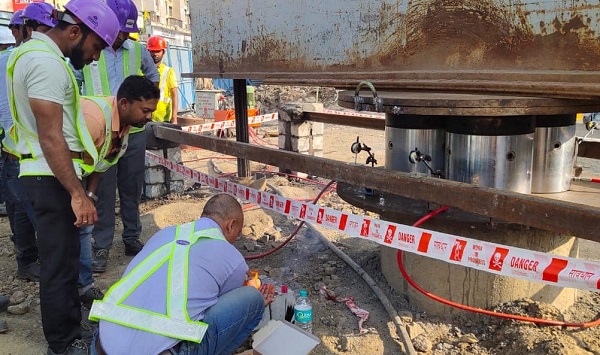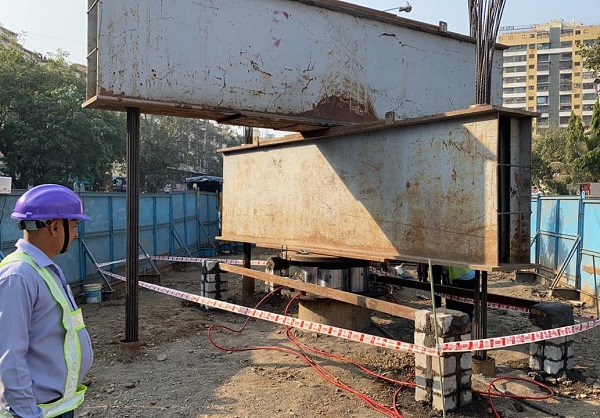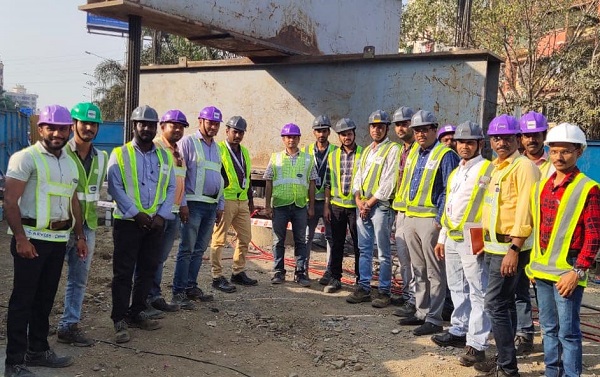 For more updates, check out the Mumbai section of The Metro Rail Guy!
– TMRG