In January, workers from both assigned contractors of the 18 km 'priority section' of the 82.15 km Delhi–Meerut Regional Rapid Transit System's line cast their first ever 10.5 m wide segments at two yards located in Vasundhra, Ghaziabad.
This feat was first achieved by APCO Infra – CRFG JV for Package 2 in mid-January – 9 months after they were awarded a Rs. 605.56 crore contract by the National Capital Region Transport Corporation (NCRTC) in April 2019. Their scope of work includes building a 10.3 km viaduct from Ghaziabad Station to the Duhai Eastern Peripheral Expressway (EPE) crossing, with 2 elevated stations at Guldhar and Duhai.
Following that, KEC–CCECC JV achieved this milestone in late-January for Package-1 – 6 months after winning a Rs. 579.76 crore contract in August 2019. Their scope of work includes building a 7.3 km viaduct, from the Sahibabad Ramp (located north of Anand Vihar Station) to Ghaziabad Station, with two elevated stations at Sahibabad and Ghaziabad.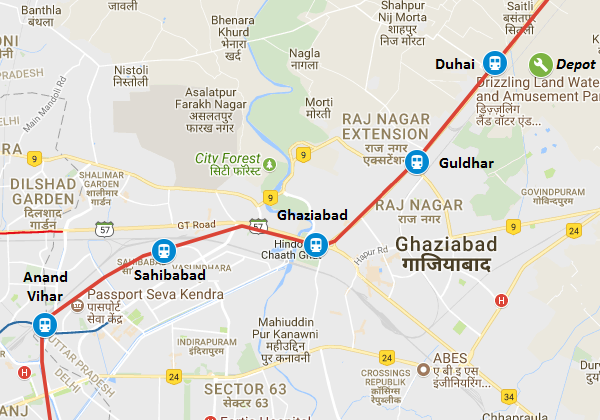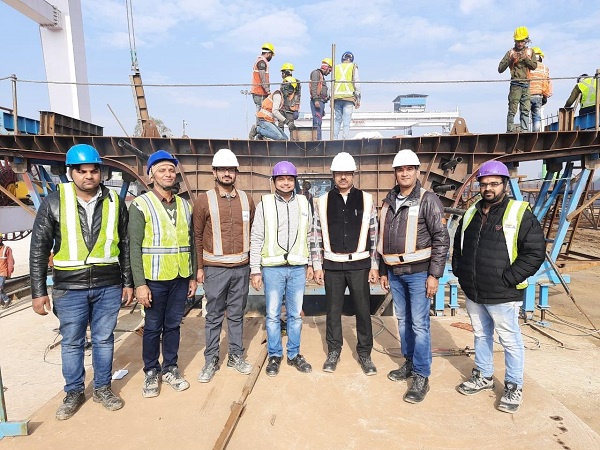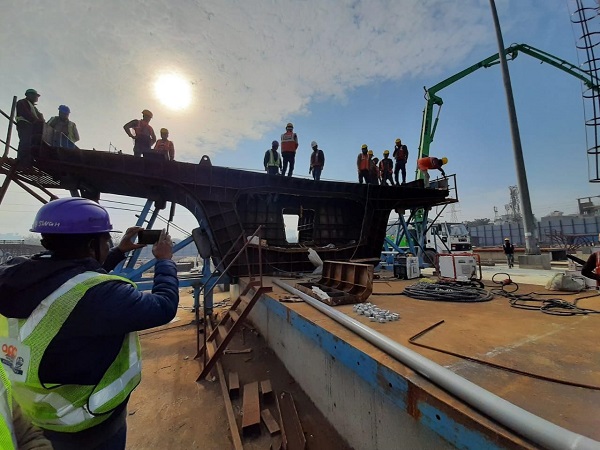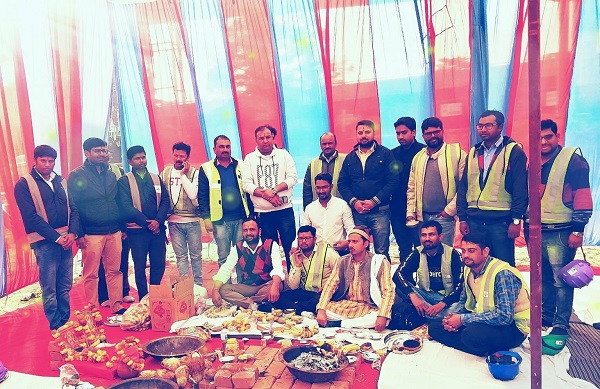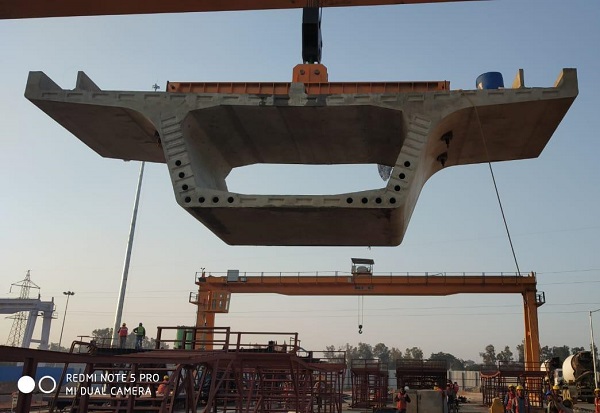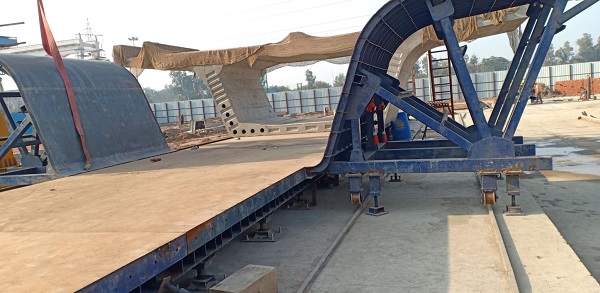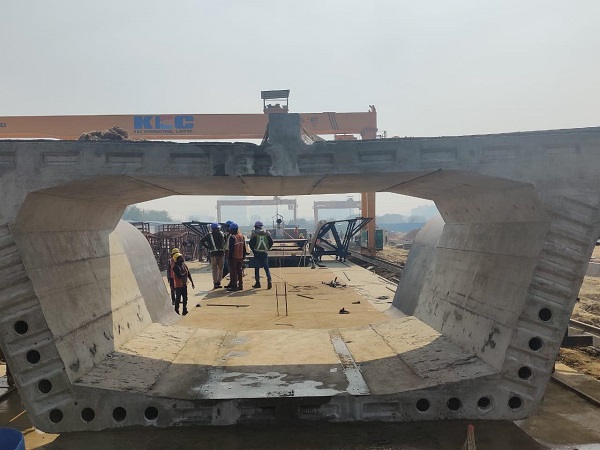 In November 2019, NCRTC invited bids for the design and construction of Package-4 – a 5.8 km underground section of the line between the New Ashok Nagar Ramp and the Sahibabad Ramp consisting of one underground station at Anand Vihar. Its bid submission deadline of February 21 is just around the corner.
For more updates, check out the NCR RRTS section of The Metro Rail Guy!
– TMRG