Engineers from Kochi Metro Rail Ltd and Delhi Metro Rail Corporation on Saturday morning commenced trial runs (testing) on a 1.12 km extension of its 23.8 km Line-1 from Thaikoodam to Petta in the south-eastern part of the city. Later in the night, trial runs commenced to test the signalling system.
In the morning, KMRL & DMRC's engineers manually operated an Altom Metropolis train at a speed of 5 kmph and covered the journey in 20 minutes. They primarily observed the train's interaction with the civil structure to ensure there are no physical obstructions along the way. In the coming weeks various subsystems along with the train's response to being operated at different speeds & braking, and the behavior of the track system and third rail system will be monitored.
This section is the final leg of Phase 1's civil package KC-05 and was built by Era – Ranken JV. Other stations in this package are already operational and include Kadavanthra, Elamkulam and Vytilla.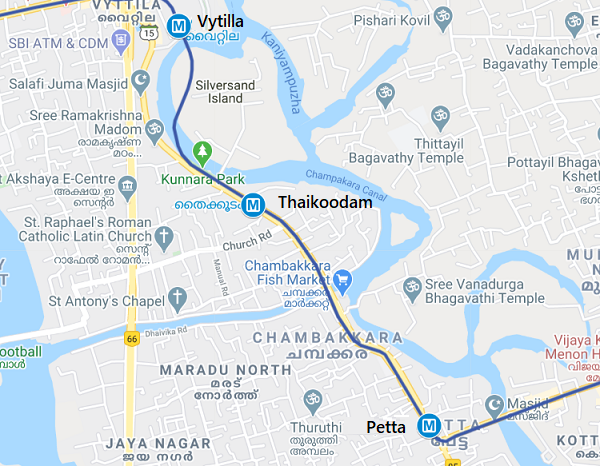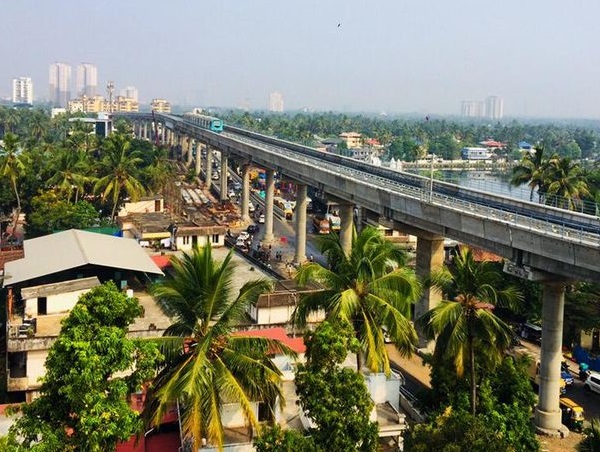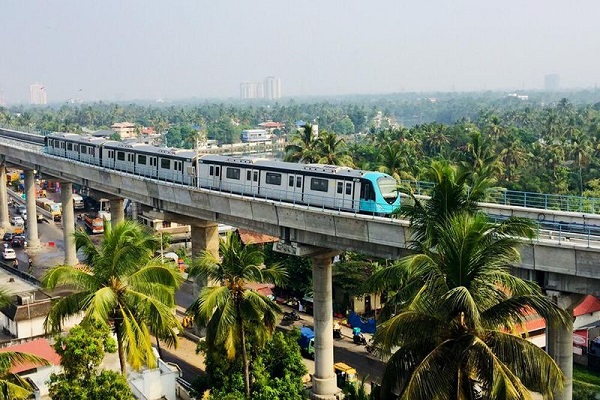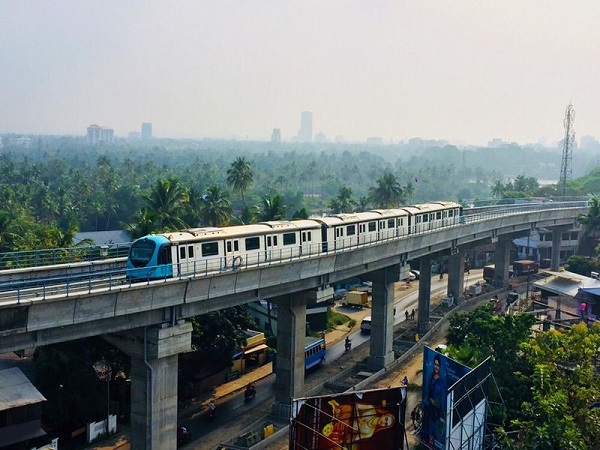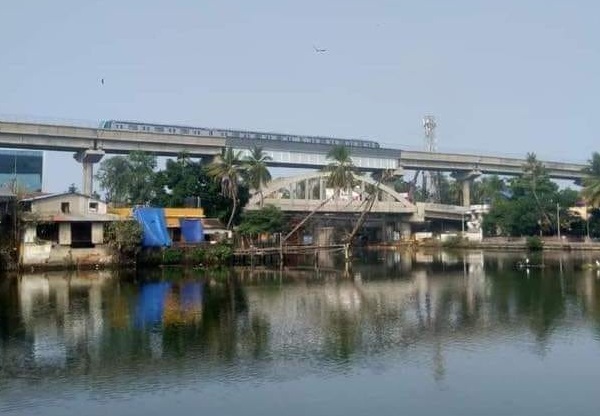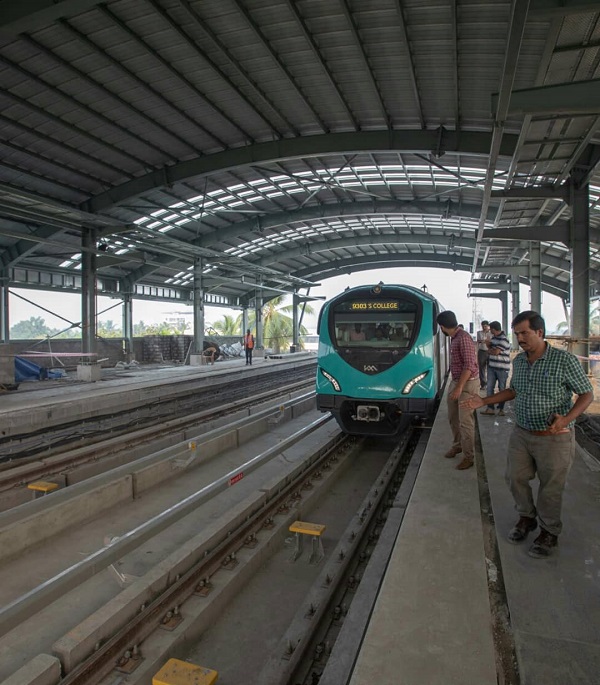 This development comes 5 months after commercial operations commenced on a 5.65 km section from Maharaja's College Stadium to connect with Thaikoodam. KMRL hopes to start commercial operations in early April 2020, and once that happens, DMRC's role as the executor of Phase 1 project will come to a wrap. The execution of a further 3.1 km extension through Vadakkekotta and SN Junction to Tripunithura is being managed entirely by KMRL.
For more updates, check out the Kochi section of The Metro Rail Guy!
– TMRG