March 10 Update: Inspection will be carried out over 2 days from March 17-18.
Original Post:
The final round of safety inspections on the new 2.35 km Phase 1B underground extension of Jaipur Metro's 9.63 km Line-1 between Chandpole and Badi Chaupar will be held on March 16 by the Commissioner of Metro Rail Safety (CMRS) from the Indian Railways' Western Circle.
This date was conveyed in a letter sent on March 3 by the Commissioner of Railway Safety, under the Ministry of Civil Aviation, to the Managing Director of the Jaipur Metro Rail Corporation.
This is the 2nd time an inspection is being held in Jaipur, and during the visit, the CMRS and its team will visually inspect the line's underground tunnels, tracks and all facets of the stations such as its PA system, signage, safety features, drinking water facilities, station access and control room.
This extension's tunnels and stations were built by CEC-CICI JV. The first round of testing (manual trial runs) began in November 2019 and signalling tests by Alstom's engineers began shortly after in mid-December. This new extension of Line-1 runs through the historic core of the city and has 2 new stations at Chhoti Chaupar and Badi Chaupur near the Hawa Mahal –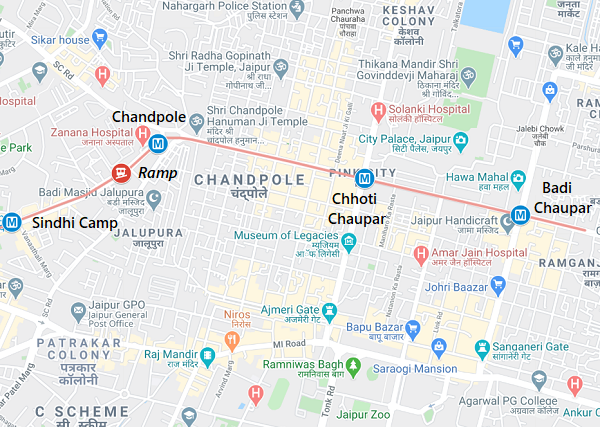 Here are a few images of the Badi Chaupar Station shot in mid-February by a follower when finishing works were in an advanced stage of completion –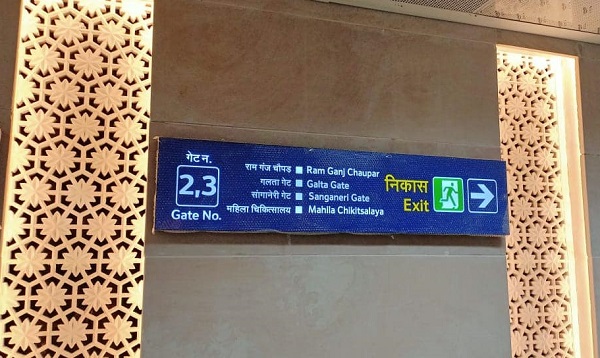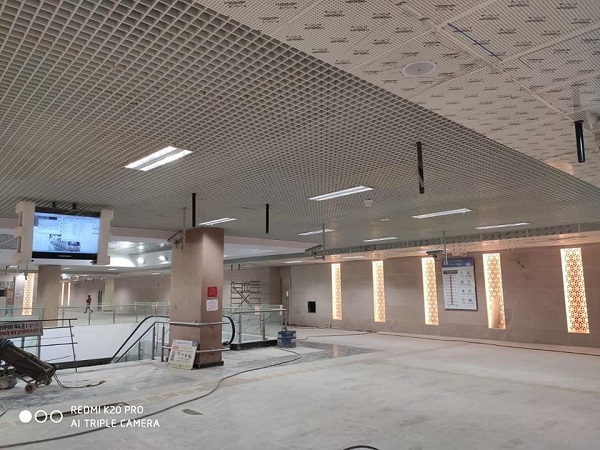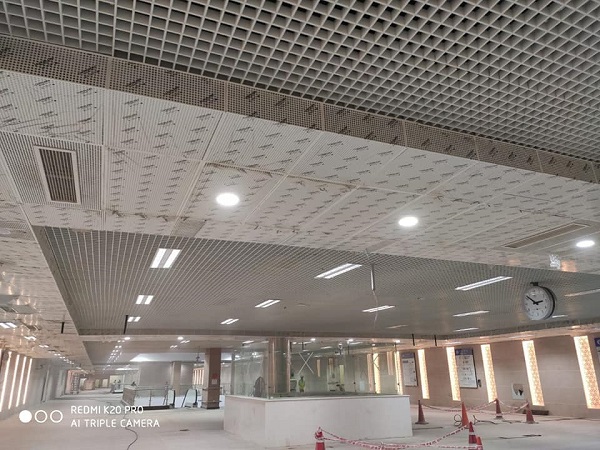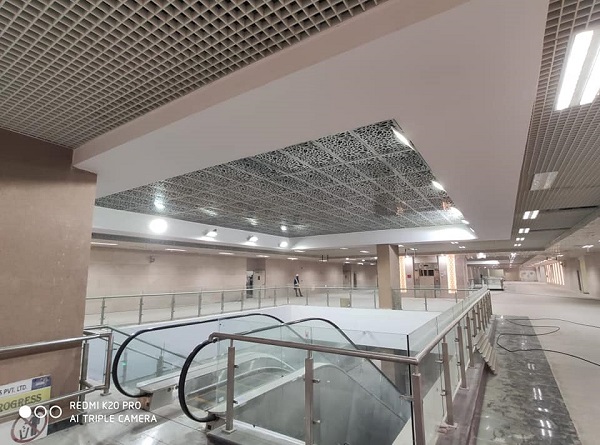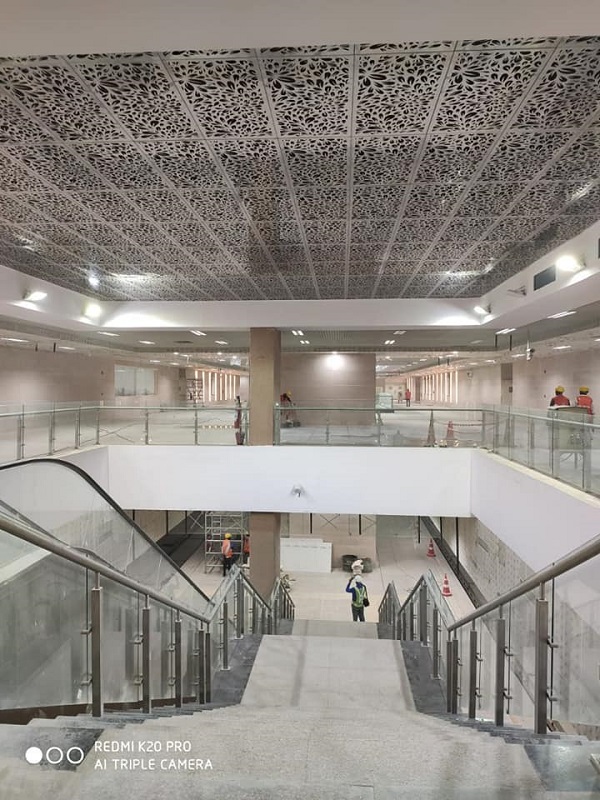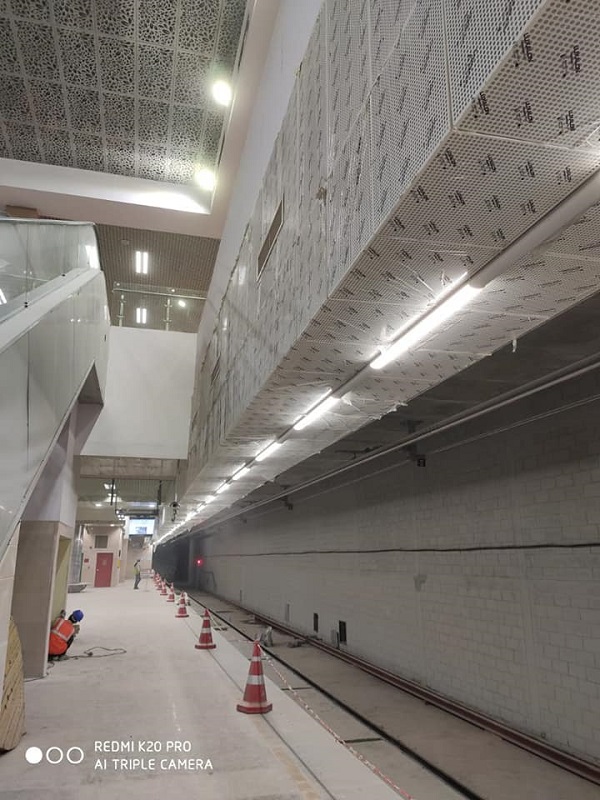 After its inauguration in the coming months, Jaipur's Pink Line will become 11.98 km long connecting Mansarovar with Badi Chaupar through 11 stations, 3 of which will be underground. A further 600m extension of this line to Ramganj is currently in the planning stage for execution during Phase 2.
For more updates, check out the Jaipur section of The Metro Rail Guy!
– TMRG