The updated website of France's Agence Française de Développement (AFD) indicates that it is now supporting Gujarat Metro Rail Corporation (GMRC) to develop Surat Metro's 40.35 km Phase 1 project through a 250 million euro (approx. Rs. 2071 crore) loan.
GMRC also officially confirmed this development in its recent EOI notice for appointing the project's General Engineering Consultant. In addition, both AFD and GMRC have cited that Germany's KfW will co-finance the project for an undisclosed amount.
DEVELOPING SUSTAINABLE TRANSPORT INFRASTRUCTURE IN SURAT
AFD is supporting the Gujarat Metro Rail Corporation develop a metro in the rapidly growing city of Surat. The project seeks to decrease carbon emissions, reduce dependence on motorized transport and make sustainable public transport accessible to all.
• Loan Project Start Date: 01/09/2020
• Duration: 5 Years
• Status: Ongoing
• Co-financiers: KfW
• Sectors: Mobility and transport, Sustainable Cities
Surat's high population growth rate, coupled with high economic growth rate has resulted in an ever increasing demand for transport, creating excessive pressure on the existent transport system. Congestion on roads has been increasing due to a phenomenal rise in private transport. The absence of an efficient fullfledged public transport system coupled with rapid growth in the use of personalized vehicles has led to high consumption of fossil fuel and increase in environmental pollution.
General objective of the project is to improve the mobility of the inhabitants while promoting a sustainable development of the agglomeration. The construction of the Surat Metro has several specific objectives:
• increase access to low-carbon transport,
• serve the essential economic zones of the city,
• halt the increase in the number of private vehicles in Surat.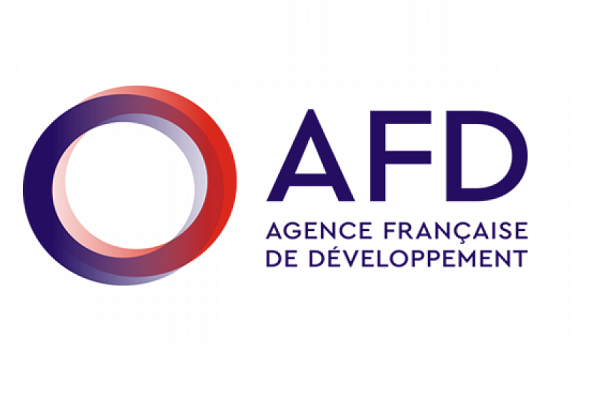 Surat Metro's Phase 1 project (view route map) with 38 stations was approved by the Gujarat state government in January 2017 and by the Central Government's cabinet in March 2019 with an estimated cost of Rs. 12,020.32 crores. Roughly 55 – 60% of that figure is expected to be financed through loans from both AFD and KfW.
Teams from both lending agencies have been in talks with GMRC since at least 2018 with multiple site visits conducted throughout the past year to ascertain its feasibility.
For more updates, check out the Surat section of The Metro Rail Guy!
– TMRG