Pune Metro rail project's updated website indicates that on March 20, UNIVIO – a consortium of consisting of URC Construction – Swastik Overseas – Fabryka Obrabiarek Rafamet – Bertolotti Rail was issued a Letter of Award for supplying machinery and plants (M&P) to Pune Metro Phase 1 project's Range Hills and Vanaz depots.
Maharashtra Metro Rail Corporation Limited (Maha-Metro) invited bids for this contract in October 2018, and the contract is valued at approximately Rs. 109.93 crores.
Contract: P1M&P-01/2018
Scope: Design, manufacture, supply, installation, testing, commissioning and comprehensive maintenance services (CMS) of machinery and plants for 02 (two) number of rolling stock depots at Range Hill and Vanaz of Pune Metro Rail Project and training of personnel.
Awarded to: Consortium of M/s URC Construction (P) Ltd, M/s Swastik Overseas, M/s Fabryka Obrabiarek Rafamet S.A. & M/s Bertolotti Rail S.R.L.
LOA Date: 20-03-2020
Contract Value: Euro 3762492.00 & INR 78,88,42,364.17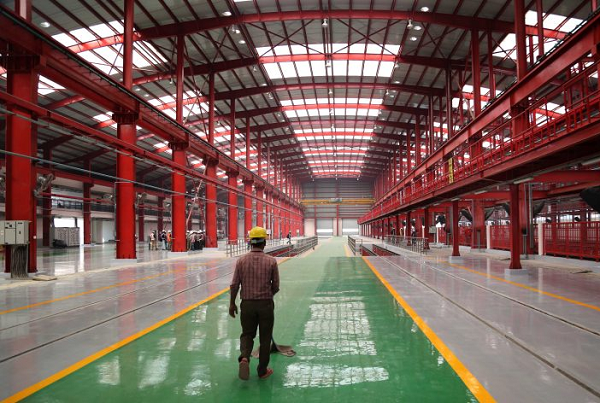 Per the tender documents, the consortium will have to supply the following:
Automatic Train Wash Plant: 02
CNC Under Floor Wheel Lathe: 02
Under Floor Lifting Jacks: 02
Mobile Lifting Jacks: 02
Bogie Testing Machine: 01
Rescue Vehicle with Re-railing & Rescue Equipment: 02
Catenary Maintenance Vehicle:- 01
Battery Operated Rail Cum Road Vehicle: 02
Multi-Functional Working Platform: 02
For more updates, check out the Pune section of The Metro Rail Guy!
– TMRG
Sign Up to Receive Instant Notifications