Chennai Metro Rail Ltd (CMRL) on Thursday invited RFP tenders to appoint a consultant for preparing a Feasibility Study Report to introduce a mass rapid transit system (MRTS) in Madurai.
This development comes after Tamil Nadu's government in August included budgetary allocation in 2021-2022 for preparing Madurai's feasibility report and subsequently a detailed project report (DPR).
CMRL's estimate is unknown and they'd like the report to be completed and delivered within a 120 day deadline.
Pre Bid Meeting Date: 20-Nov-2021 at 11:00 AM
Bid Submission End: 09-Dec-2021 at 4:00 PM
Bid Opening Date: 10-Dec-2021 at 4:15 PM
Contract Title: DFRMaduraiMRTS2021
Brief Scope: Selection of Consultant for Preparation of Feasibility Study Report for introducing a Mass Rapid Transit System in Madurai city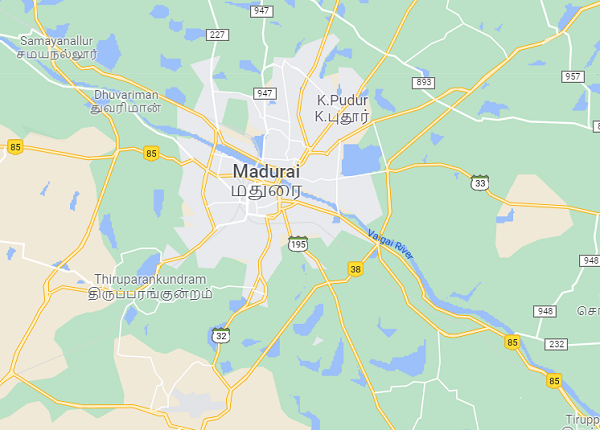 Scope of Work
To collect and examine available reports of previous studies, plans, CMP Report and other related with transportation scenario of Madurai Metropolitan Region.
To collect primary transport network inventory data along with utilities within the Project Influence Area.
To collect all the secondary information such as development plans, public transport routes.
To conduct a review of the current situation in order to establish the existing condition and capacity of the public transport system.
There have been various proposals at different times for building a monorail or metro system in Madurai, and I'm curious to see what the consultant recommends. Personally, building a heavy rail-based system for a town like Madurai would be an overkill. A Light Rail Transit system (like Delhi Metrolite) or bus-based system (like Nashik MetroNeo) – in that order – should be sufficient. Thoughts?
For more updates, check out the Chennai section or my Home Page!
– TMRG
Hat-tip: Viky Nataraj & Samuel Abisheik