Hello again! Let's cut to the chase – I got burned out. Some of you might have noticed symptoms in the months prior to my exit. I needed a break to assess, re-focus and rebuild things that mattered to me, outside of TMRG, which took a back seat when I was active. And I'm glad I did.
The last 1.5 years turned out to be fantastic in many different ways. I can't get into details but let's just say – I set small goals and ended up better professionally and personally. Side-effects included getting fitter, developing more meaningful relationships, and dabbling with new activities. There's more to come in 2020.
…and now I want to get back to what I love – TMRG.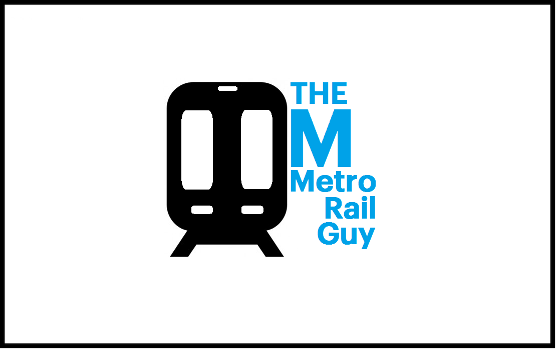 I'm absolutely humbled and floored by the messages/emails you sent. It was crazy browsing through Reddit and seeing a post asking about my whereabouts. It wasn't fair of me to go MIA without notice – and I apologize – but I just had to cut the cord completely for correcting course.
I'm going to restart writing (there's a lot to track) but will have to dedicate lesser time for social media and site comments. Posts might be shorter and may not always be timely. I'm going to have to start slow to find the right balance. My 2020 calendar has started filling up, so I'll make sure to post a quick FYI tweet if I'm out for a considerable amount of time.

A lot has transpired since in the metro rail world – most of which is exciting. I've started updating each city's project information page and will update the others' in the next couple weeks, with a goal to wrap up by month-end. New posts will trickle in as I find my bearings and reconnect with the industry – please be a little patient 🙂

TMRG