This news is dated, but I wanted to put it out here for the record especially since it hasn't been announced by the operator or covered online 🙂
Back in December 2019 when CRRC Ltd. was awarded Bangalore Metro's 216 coach contract, they also emerged as the only bidder to supply 24 new coaches to the Delhi Metro Rail Corporation (DMRC) to run services on the 22.9 km Airport Express Line.
Tenders/bids for these coaches (4 train-sets of 6 cars), under contract RS14 Dev, were invited in August 2019 , and the prequalification documents & technical bids were opened on December 5 to reveal the Chinese company's subsidiary CRRC Nanjing Puzhen Co. Ltd was the only bidder.
The 24 coaches' procurement is officially stuck in the 'Technical Bid Opening' stage and evaluation has been underway for 3 months now – most likely because the DMRC was hoping to receive bids from multiple firms.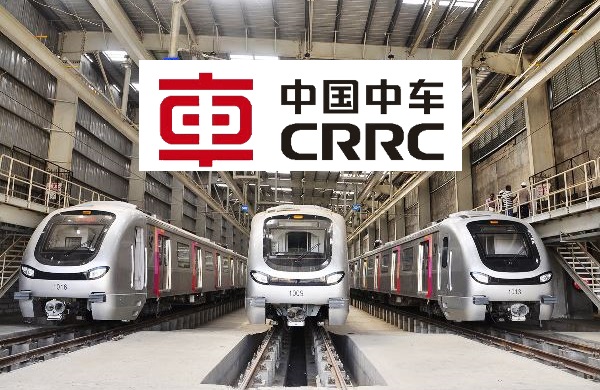 This is incidentally DMRC's second attempt to procure additional train-sets. Last time around, they were trying to procure 36 coaches and cancelled the tender process for similar reasons.
Trains on the 22.9 km line currently run between the New Delhi Railway Station and Dwarka Sector-21 (see map), and by 2022 will run up to Dwarka's Exhibition-cum-Convention Centre (ECC) through a new 1.878 km underground extension currently under construction by YFC-MBZ JV, so these new coaches will be required to maintain the 15 minute headway between successive trains.
The line is currently equipped with 48 coaches (8 train sets of 6 coaches) supplied by Construcciones y Auxiliar de Ferrocarriles (CAF) which can run up to a maximum speed of 120 kmph – take a virtual tour of one of the trains here. Needless to say – the 24 new coaches being procured will have to be compatible with the line's existing rolling stock and subsystems, and feature a comparable seating layout and storage space for luggage.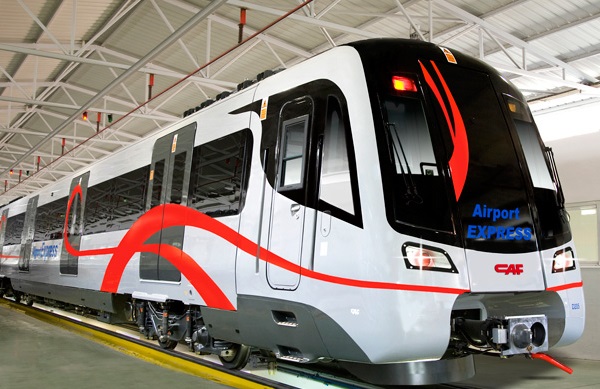 For the next steps – If the DMRC is satisfied with 1 bidder (which they don't seem to be, looking at how long the procurement process has been stuck) and finds CRRC technically qualified, then they'll go on to open CRRC's financial bid for further evaluation. If they aren't satisfied and want more bidders to participate, then the procurement process will be cancelled yet again. Stay tuned to find out what happens!
For more updates, check out the Delhi section of The Metro Rail Guy!
– TMRG