Workers from DBM Geotechnics & Constructions Pvt. Ltd. on a sub-contract from J Kumar Infraprojects have begun geo-technical soil investigation work for building Mumbai Metro Red Line's 3.17 km mostly underground Line-7A to connect Andheri East with Chhatrapati Shivaji Maharaj International Airport (CSIA)'s Terminal 2.
Geotechnical investigation reports are usually made available to all interested infrastructure companies during the bidding stage by the operator, in this case by the Mumbai Metropolitan Region Development Authority (MMRDA), but contractors usually re-validate those findings prior to the start of construction to ensure the optimal design is selected for constructing the line's foundation or substructure.
J Kumar is the civil contractor for this extension (package CA48), and was awarded a Rs. 1,998 Cr contract in September 2019. Their scope of work in this package, besides the 11.38 elevated Line-9 extension, includes building the line's viaduct, ramp and underground tunnels (2.915 km) and 2 stations at Airport Colony and CSIA Terminal 2, where it'll meet the under construction Line-3 (Aqua Line), and in the future, Line-8 (Gold Line).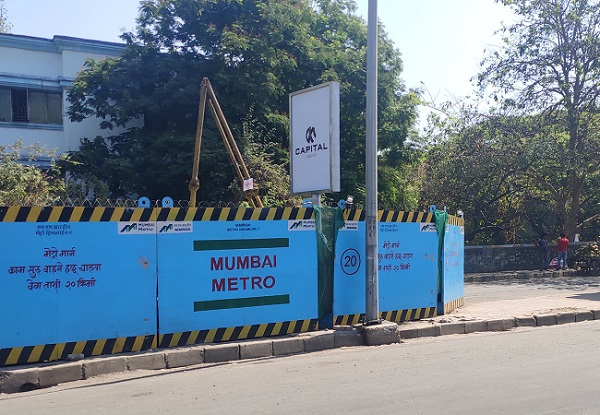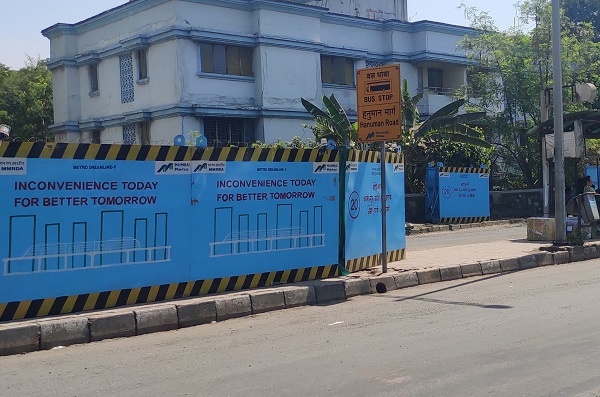 For more updates, check out the Mumbai section of the Metro Rail Guy!
– TMRG