Per the Press Trust of India, Japan International Cooperation Agency (JICA)'s Chief Representative to India, Katsuo Matsumoto, and the Government of India's Ministry of Finance on Friday signed official development assistance (ODA) loan agreements totaling Rs 15,295 crore for three infrastructure projects.
Among them, a loan assistance deal was signed to release the 3rd tranche of Rs. 2,480 crores (39,928 million Yen) for the construction of Mumbai Metro's 33.5 km Aqua Line (Line-3). This primarily underground line connecting Cuffe Parade – BKC – SEEPZ – Aarey Colony through 27 stations was originally estimated to cost Rs. 23,136 crore with JICA providing a loan of Rs. 13,235 crore (57.2 % of total cost).
In the first tranche for Mumbai's Line-3 project, 71 billion Yen (approx. Rs. 4700 crore) were signed and released for construction by JICA on September 17, 2013. In the second tranche, 100 billion Yen (approx. Rs. 6,000 crore) were signed and released on April 2, 2018.
The ODA loan's conditions are concessional – 1.15% interest rate for project activities and 0.01% interest rate for consulting services, and come with a 30 year repayment period including 10 years of grace period.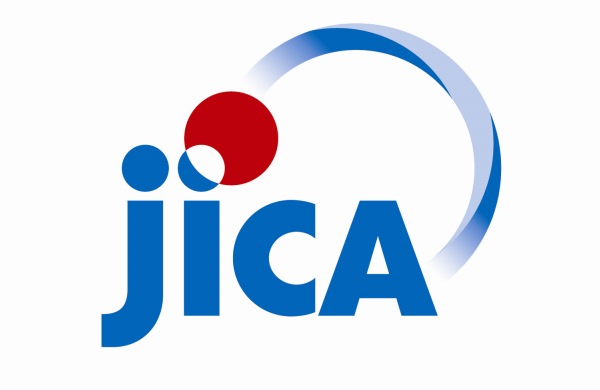 Besides Mumbai's metro, JICA on Friday granted Rs 8,553 crore (130,000 million Yen) for phase-1 of the Dedicated Freight Corridor project and Rs 4,262 crore (66,909 million Yen) for the Mumbai Trans Harbour Link (MTHL) project. This loan agreement is the second tranche of JICA financing for MTHL. An agreement for the first tranche was signed on March 31, 2017 for an amount of Rs 7,912 crore.
For more updates, check out the Mumbai section of The Metro Rail Guy!
– TMRG