While construction on the 508.17 km Mumbai Ahmedabad High Speed Rail (bullet train) corridor's main-line is yet to begin, updated satellite imagery shows construction work taking place for the terminal building of Sabarmati Station in Ahmedabad, Gujarat.
Sabarmati Station will serve as the northern terminal of India's first HSR line, with planned multi-modal connectivity to the adjacent existing Indian Railways station, Janmarg BRT bus station, and upcoming Ahmedabad Metro Phase 1 project's AEC and Sabarmati stations on Line-2 (APMC – Motera).
Its construction site lies on the former Western Railways' Athletic Ground adjacent to the Ahmedabad – Patan Highway.
Bids for Sabarmati Station's civil construction were invited by the National High Speed Rail Corporation (NHSRCL) in August 2018 with an estimated cost of Rs. 350 crore under package NSCRCLJCO/SBI-HUB/2018/7.
BL Kashyap & Sons Limited won its Rs. 332 crore contract in October 2019 after emerging as the lowest bidder among 15 bidders, and began site preparation work right away in November 2019.
Per the bidding documents, the contract's scope of work at Sabarmati includes the design and construction of all required services and defined finishes along with Construction of FoB (Foot Over Bridge) including but not limited to planning detailed Architectural drawings, Structural design, Obtaining statutory and local body approvals, Civil and structural works. Architectural finishes, Electrical works (LV & HV), Fire Fighting works, Rain Water Harvesting, Solar Panels, and the methodology to ensure obtaining IGBC Gold Ratings.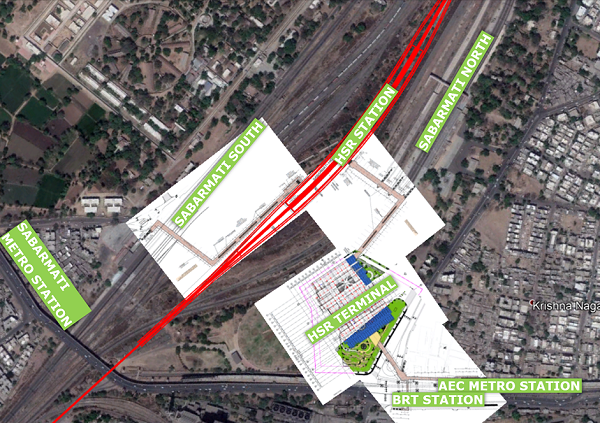 The design of Sabarmati Station's terminal building will pay homage to Mahatma Gandhi's Dandi March, with a Charkha planned on its solar-paneled roof-top. The terminal building will house a hotel, shopping mall, office space with a car parking garage for 1000 vehicles.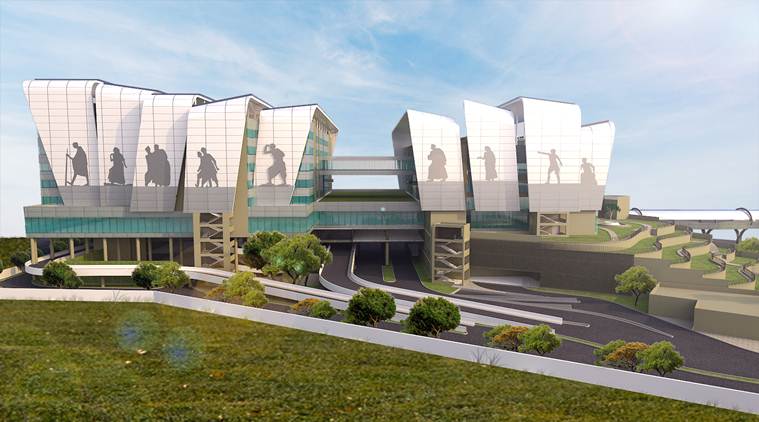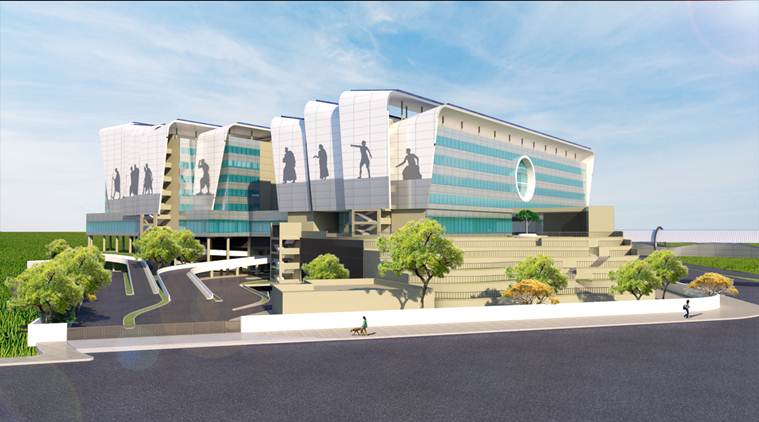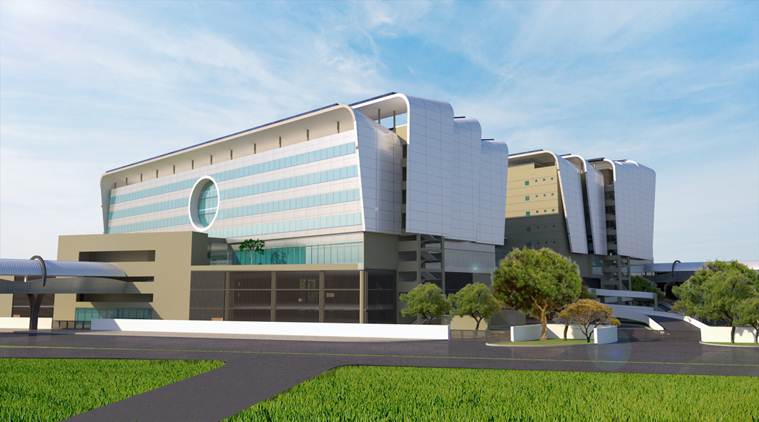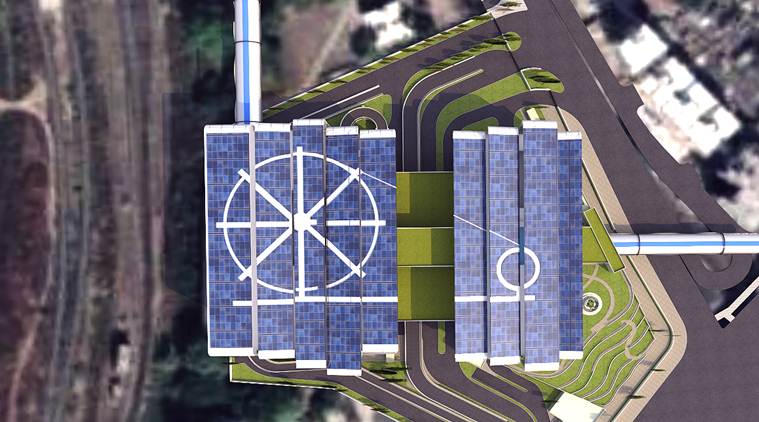 For more updates, check out the High Speed Rail section of The Metro Rail Guy!
– TMRG
Sign Up to Receive Instant Notifications