Zed Geotech Pvt. Ltd. today began geotechnical soil investigation works at two locations to aid in the construction of Navi Mumbai Metro's new 7.12 km Line-2 (MIDC Taloja – Khandeshwar) and 3.87 km Line-3 (Pendhar – MIDC Taloja).
The data captured through this activity will serve two purposes – (1) help determine the line's optimal alignment, and (2) later be included within the civil construction tender documents to help infrastructure companies make more informed financial bids and use appropriate machinery, methods & technology during construction.
Both these elevated lines are merely southern extensions of the long-delayed under construction 11.10 km Line-1 (CBD Belapur – Pendhar), and will be implemented by the Delhi Metro Rail Corporation (DMRC) through a deal signed in 2019 with Navi Mumbai's City and Industrial Development Corporation (CIDCO).
Their detailed project report (DPR) was prepared by RITES and approved by CIDCO's board with an estimate of Rs 2820.20 crore (Line-2) and Rs. 1750.14 crore (Line-3).
Line-2: MIDC Taloja – Khandeshwar (7.12 km with 6 elevated stations)
Line-3: Pendhar – MIDC Taloja (3.87 km with 3 elevated stations)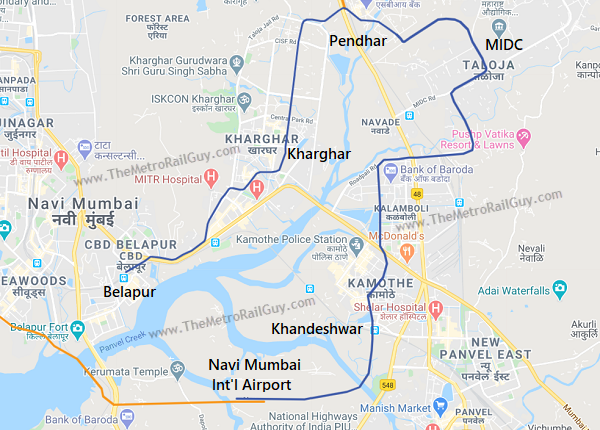 In the future, a further extension of the line, named Line-4, will extend the metro by roughly 4.17 kms to the under construction Navi Mumbai International Airport in the Ulwe (Pargaon Dungi) – Panvel area of the city.
Some snaps: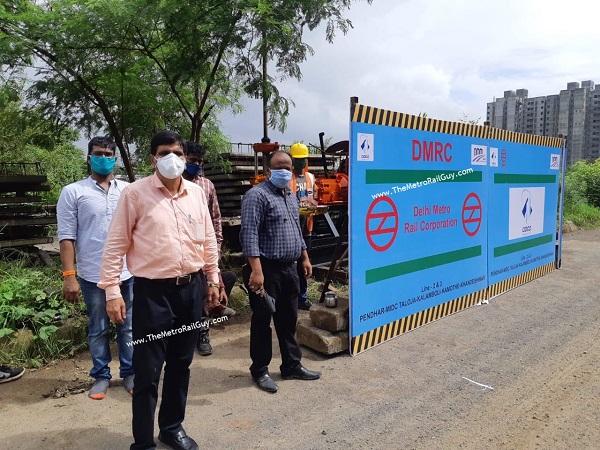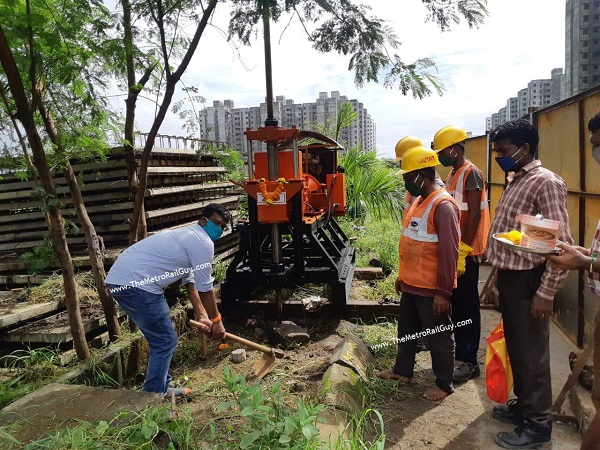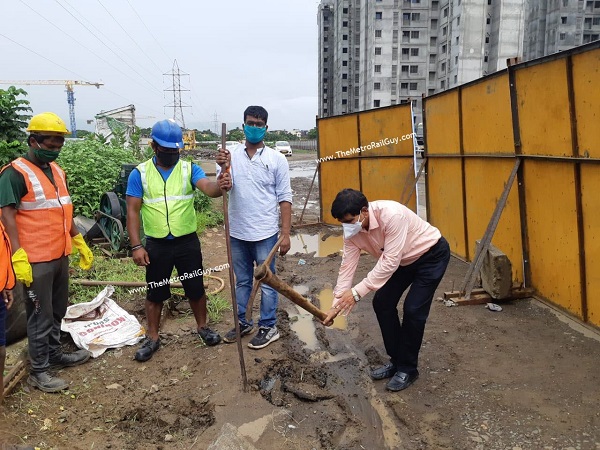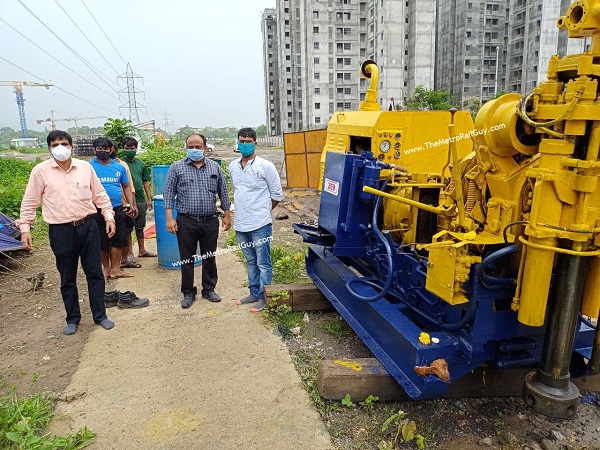 Back in July, DMRC invited bids to appoint a Detailed Design Consultant (DDC) – the first major service contract – for this extension's development. The last date to submit bids is later this month.
For more updates, check out the Navi Mumbai section of The Metro Rail Guy!
– TMRG