Engineers & workers from NCC today removed formwork (casting molds) from pier P-11 to finish casting their first pillar for Mumbai Metro's 16.5km Line-7 between Andheri East and Dahisar East. They were awarded package CA-03 between Magathane & Dahisar East in April 2016 after which they commenced soil testing works in July 2016. Overall, this is the 2nd pier to get ready on the line after J Kumar Infraprojects just completed casting their 1st pier for package CA-02 in Malad.
Here are some images of the 11.9m tall pier P-11 in front of the Western Edge near Borivali's Magathane Station: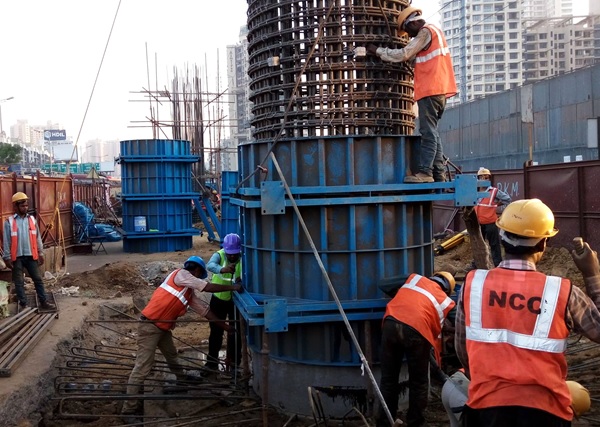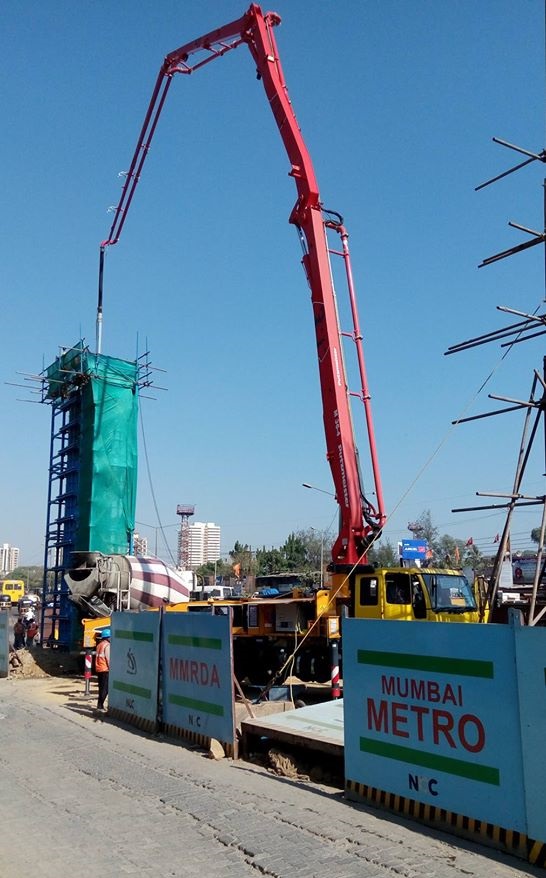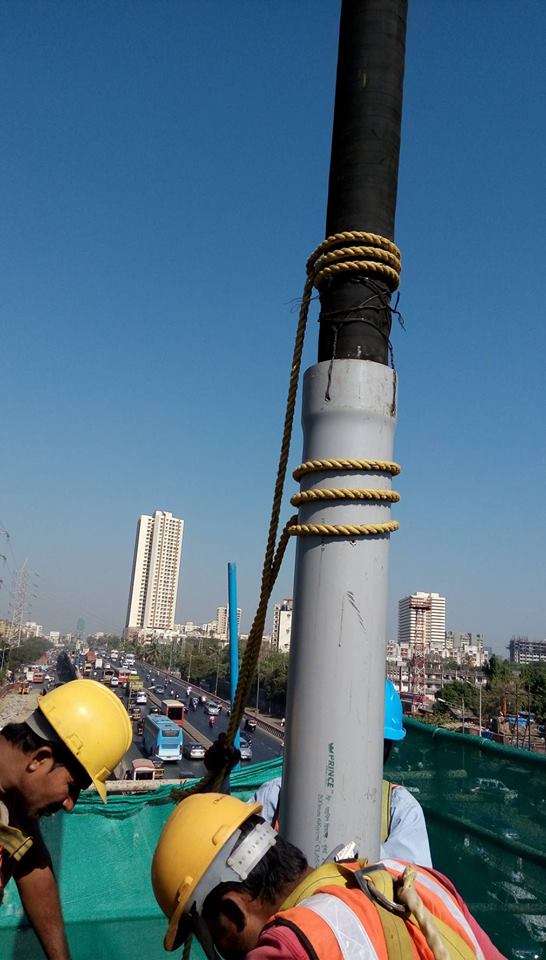 The pier is currently being cured using a brown gunny/hessian cloth which will be removed in the coming days to reveal the finished product. Whenever that is done, I'll update this post and share via my Twitter handle.
For more updates, check out the Mumbai section of the Metro Rail Guy!
– TMRG