After completing tunneling works between Sachivalaya and Hussainganj in November and December 2017, the Tata Projects – Gülermak JV on January 15 and February 5 recommissioned tunnel boring machines S52 (Gomti) and S53 (Ganga) from the Charbagh Ramp towards Hussainganj Station to build the final two 446m tunnels on the 22.88 km Line-1's 3.44 km underground section.
Back in December 2017 right before S53's breakthrough, construction workers dismantled S52, retrieved its parts and transported them over to the Charbagh end of the underground section. Some images courtesy LMRC –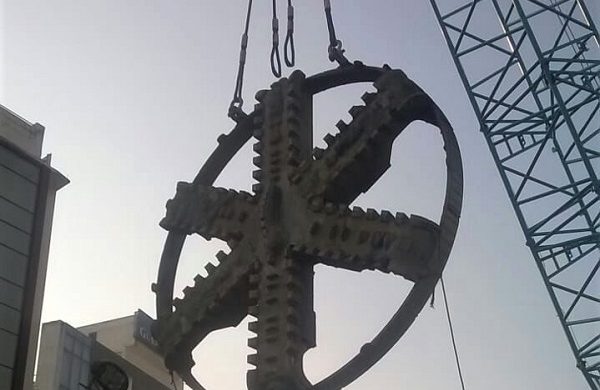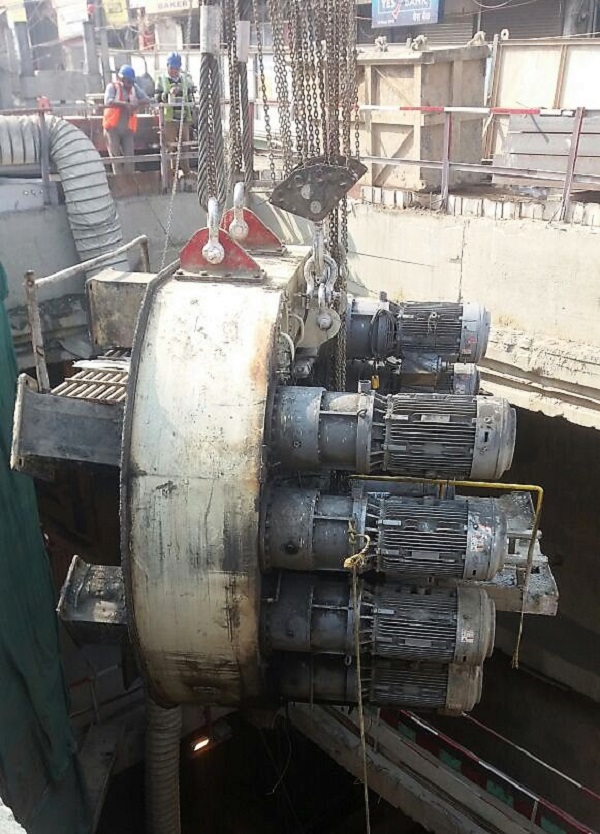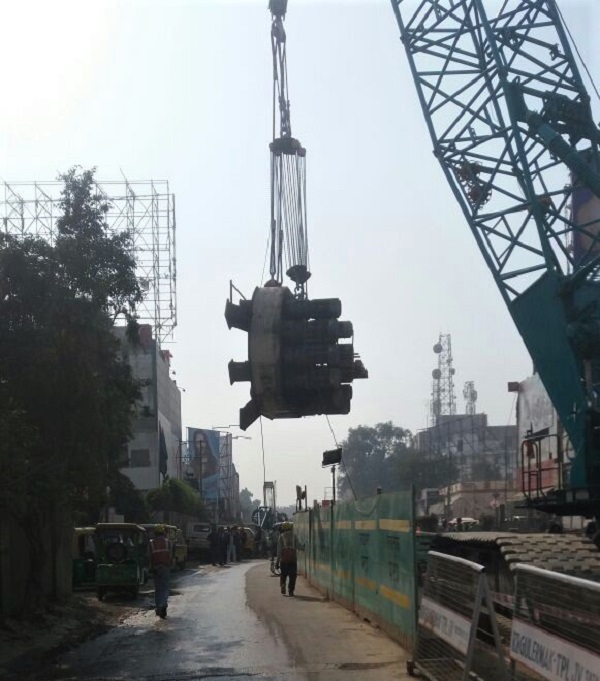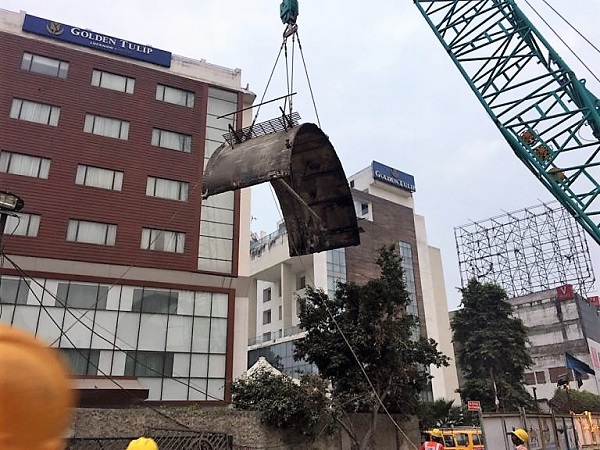 Some images shot on January 15 when S52 was commissioned after a ceremonial puja performed by LMRC's MD Kumar Keshav –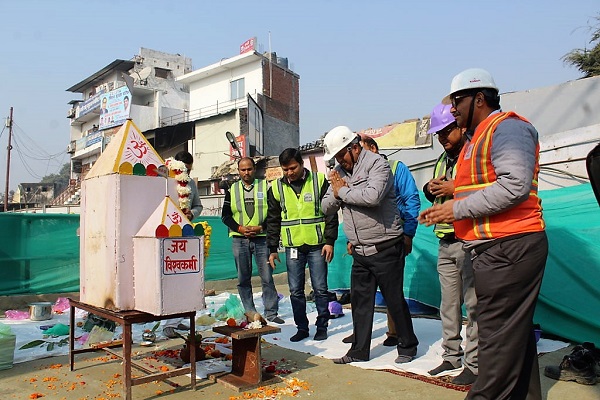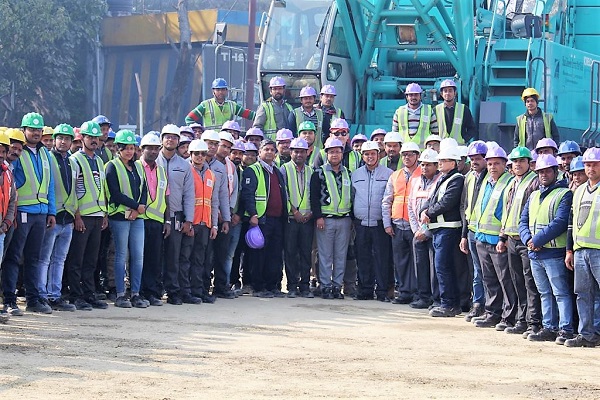 Progress as of February 8 (1 ring = 1.4m)
• TBM S52 (Gomti) – 59 rings completed
• TBM S53 (Ganga)- 3 rings completed
Both machines are expected to wrap up work by the end of April. LMRC is targeting to open this 3.44 km underground stretch as well as the 8.64 km KD Singh Babu Stadium – Munshipulia stretch by April 2019 by maintaining the same momentum they achieved while rapidly building Line-1's 8.48 km first stretch which opened in September 2017.
For more updates, check out the Lucknow section of The Metro Rail Guy!
– TMRG