Moments ago – tunnel boring machine (TBM) S78, nicknamed Mutha, operated by the Gülermak – Tata Projects Limited JV made a breakthrough at the underground Civil Court Station on Pune Metro's 16.589 km Line-1 (Purple Line).
This was S78's second (and penultimate) breakthrough, and the third breakthrough for Gulermak – TPL JV's 3.78 km Package UGC-01 as well as the 6.52 km underground section of the 31.254 km Phase 1 project.
This Ø6.52m 100m long Terratec earth pressure balance machine was first commissioned from the Range Hills Ramp on December 7 2019 to build a short 180 meter stretch of the up-line tunnel to a shaft at the College of Agriculture. After recording a breakthrough there on New Year's eve, the TBM was then dragged across the 25 x 25 meter shaft built by J Kumar Infraprojects under a separate contract.
For its current assignment that ended today – the machine was re-commissioned from the College of Agriculture Shaft in January-end towards Civil Court Station, through the station box of Shivaji Nagar Station, to build the 1438 meter up-line tunnel.
The feat was accomplished at the northern-end of a 155 meter scissor crossover, built by the New Austrian Tunneling Method (NATM), making this one of the most unique breakthroughs in India.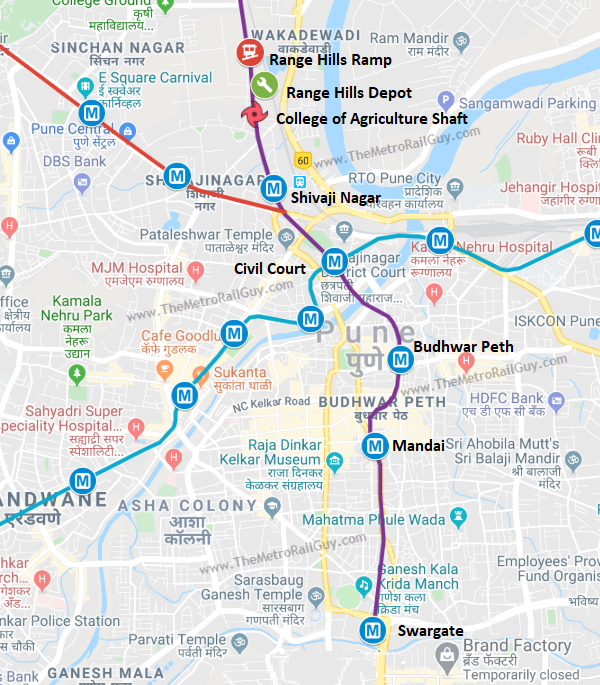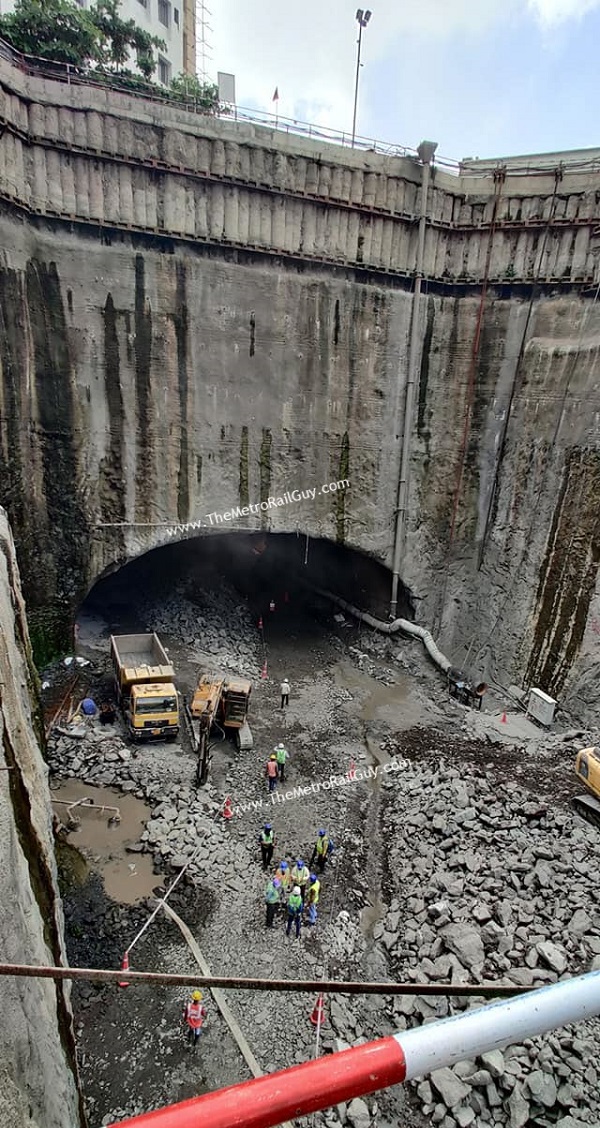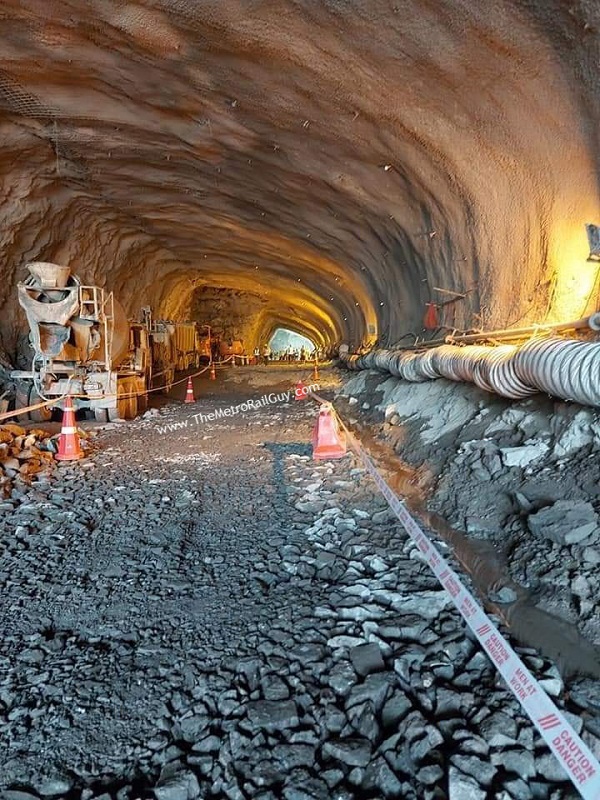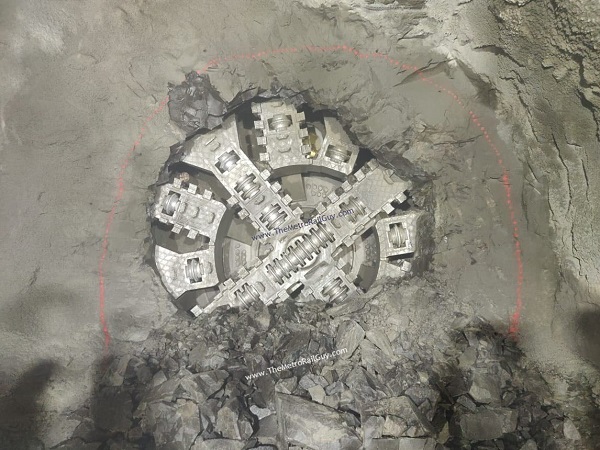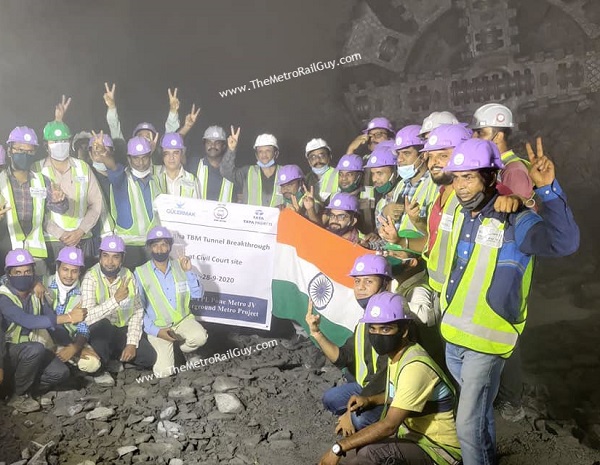 From here on, TBM S78 will be recommissioned towards Budhwar Peth for what could possibly be its last 1040 meter assignment. Since Gulermak – TPL JV will be deploying only one TBM (S81) on the 2.74 km Package UGC-02 (Swargate – Budhwar Peth), instead of two as originally mandated by Maharashtra Metro Rail Corporation, TBM S78 might be used to build an additional tunnel. Stay tuned to find out!
For more updates, check out the Pune section of The Metro Rail Guy!
– TMRG