With soil excavation works progressing steadily at Shivajinagar Station's site, workers from Gulermak – Tata Projects Ltd. have also been dismantling barely 9 month old twin-tunnels built for Pune Metro's Phase 1 project.
Excavation for Shivajinagar's 180m x 35m cut and cover box was off to a late start due to land acquisition issues, which reportedly got resolved in mid-2020. Seeing this constraint in early 2020, Package UGC-01's team in the interest of time decided to continue tunneling straight through the station box's site.
The team's two Ø6.52m Terratec tunnel boring machines, Mutha (S78) and Mula (S79), were commissioned from the College of Agriculture Shaft in January-end and February 2020, passed through Shivajinagar Station's site in March and April, and then recorded breakthroughs at Civil Court Station in September-end and early-November, traveling a distance of roughly 1438 meters.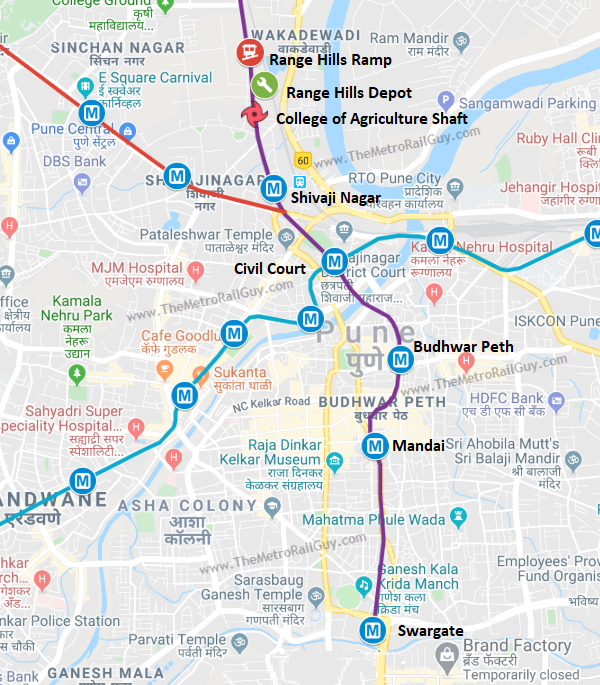 At Shivajinagar Station, MahaMetro plans to construct an overground parking garage and bus terminus for Maharashtra State Road Transport Corporation (MSRTC).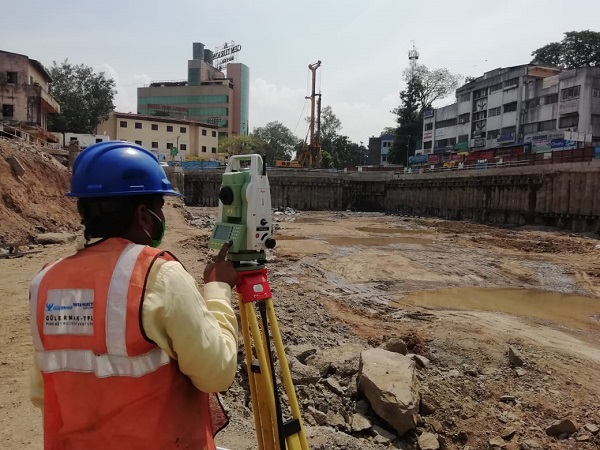 Here are some recent images shared by Maharashtra Metro Rail Corporation Limited (Maha Metro) on Twitter. Excavation at the northern-end has now reached the station's deepest point of 20 meters.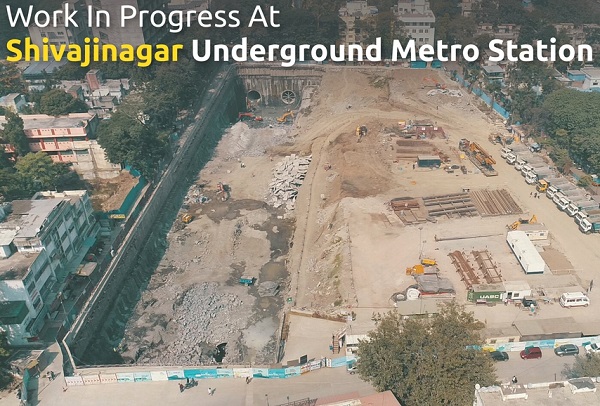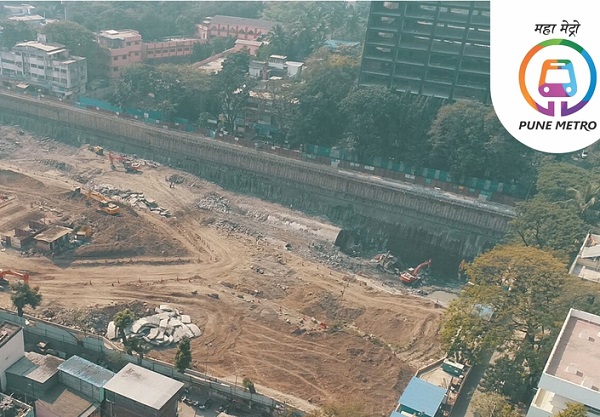 Such demolition activity is not new and has taken place all around India, such as Kolkata Metro, Mumbai Metro and Chennai Metro to name a few systems where tunneling works have outpaced the availability of land for stations.
Concrete debris isn't eco-friendly and will not deteriorate on its own if tossed into a landfill, so I really hope MahaMetro has directed GLM-TPL to safely dispose or sell off for recycling it into aggregate material for other purposes, such as road construction.
For more updates on India's metro systems, check out my Home Page!
– TMRG