Historic day! Larsen & Toubro today officially started construction work to build the 508.17 km Mumbai – Ahmedabad High Speed Rail (MAHSR Bullet Train) project which will connect both cities through 12 stations in Maharashtra and Gujarat.
Workers in Vapi District, on the line's 237.1 km Package C4, today started pouring concrete for the first pier's open foundation (pile cap) and also started test piling work. This event was attended by L&T's and National High Speed Rail Corporation (NHSRCL)'s top officials.
Package C4 – the first of two civil packages awarded so far in October to L&T for the main-line's 8 packages – represents 46.66% of the line making it the longest amongst all. It runs elevated from Zaroli Village on the Maharashtra – Gujarat border to Vadodara Station through 4 stations at Vapi, Bilimora, Surat and Bharuch in Gujarat.
It also includes construction of the Surat Depot, 14 river crossings, 42 road crossings, 6 railway crossings and one 350 meter tunnel through a hill.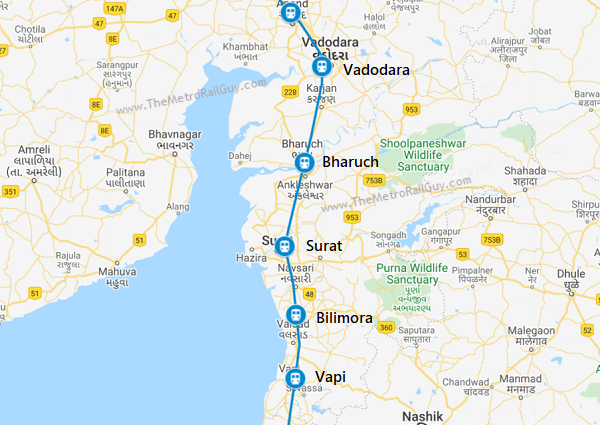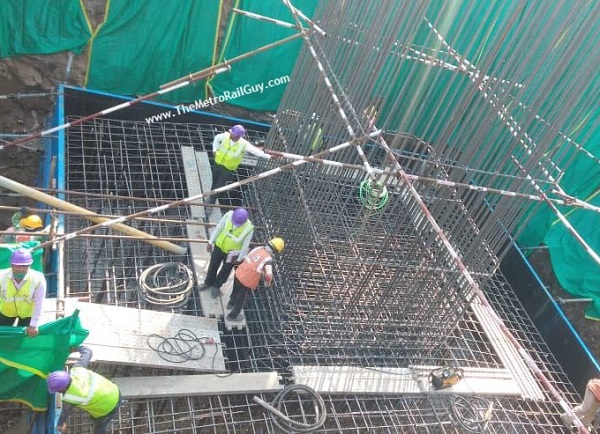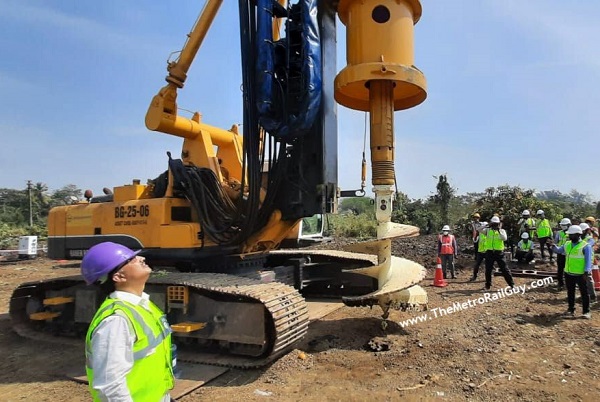 As a reminder – a bulk of the line (468 / 508 km) will be elevated. Geotechnical investigation work had started at multiple spots, starting with Vaktana Village in Surat District, right before 2020 ended – view images.
Video:
For more updates, check out my Home Page!
– TMRG