CRRC Corporation's subsidiary CRRC India on Wednesday held a bhoomi puja and ground breaking ceremony in Sri City, Andhra Pradesh to launch construction on its metro coach manufacturing plant to serve India, West Asia and Africa.
Interestingly, this is the second time in 4 months they've conducted such an event. More on that at the bottom of this post.
The new plant is coming up on a 45.3 acre land parcel in the Domestic Tariff Zone (DTZ) with an initial investment of Rs. 350 crore. CRRC had awarded its Rs. 136.54 crore construction contract to Ocean Lifespaces India in July 2020.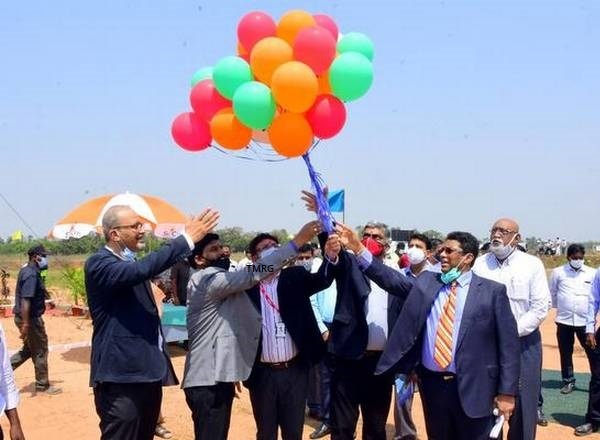 The plant with 2,20,000 sqm of space has been designed by K&K Consultants and is intended to generate employment for over 500 people.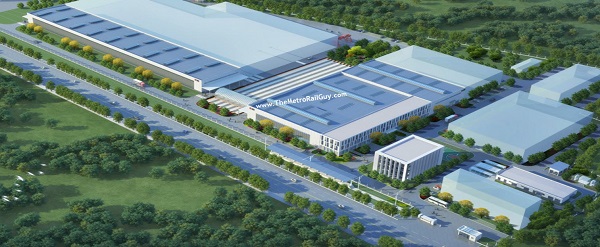 CRRC India Pvt. Ltd. was incorporated in December 2019 and the firm signed a MoU with Sri City in February 2020. Prior to this, they had committed to setup a plant at Butibori MIDC near Nagpur in 2016 but didn't follow through with it.

CRRC was awarded Bangalore Metro Phase 2's 216 coach rolling stock contract in December 2019 and plans to manufacture 34 trains (204 coaches) from Sri City. On paper, it has committed to 75% local manufacturing (to be increased to 90% in future) and using over 50 per cent local content.
The firm had conducted a similar bhoomi puja & ground breaking ceremony on November 27, 2020 which was attended by CRRC officials and their partners. Here are some snaps from back then: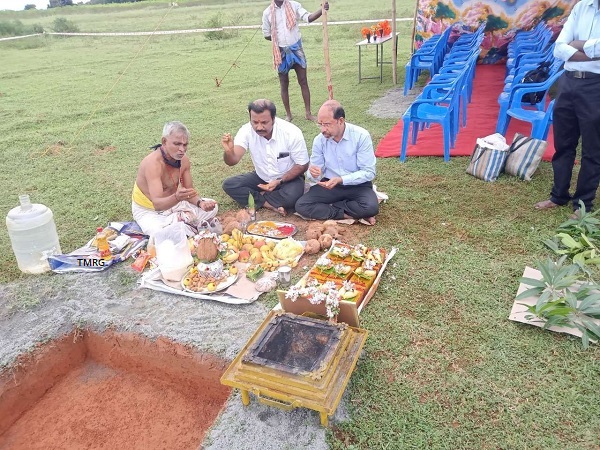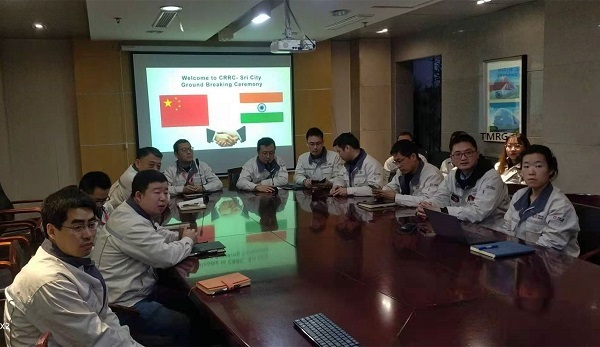 With this development, CRRC joins Alstom to become the second rolling stock manufacturer based out of Sri City which is about 55 km from Chennai. Elsewhere in India, Bombardier (now owned by Alstom) has a plant in Gujarat, BEML has a plant in Bengaluru while Titagarh has a plant in North 24 Parganas district of West Bengal.
Siemens and CAF have proposed setting up plants at various times over the past decade but that has been contingent on them winning contracts.
For more updates, check out my Home Page!
– TMRG