Alstom Transport today formally launched manufacturing 39 3-coach train-sets for Kanpur Metro's Phase 1 project at their Savli, Gujarat facility in the presence of Uttar Pradesh Metro Rail Corporation (UPMRC)'s officials.
Back in June 2020, Bombardier Transportation was awarded Kanpur and Agra metro's combined rolling stock, train-control & signaling contract valued at approximately INR 2051 crore (245 million euro, $275 million US). Bombardier Transportation has since been acquired by Alstom with the acquisition closing in January-end.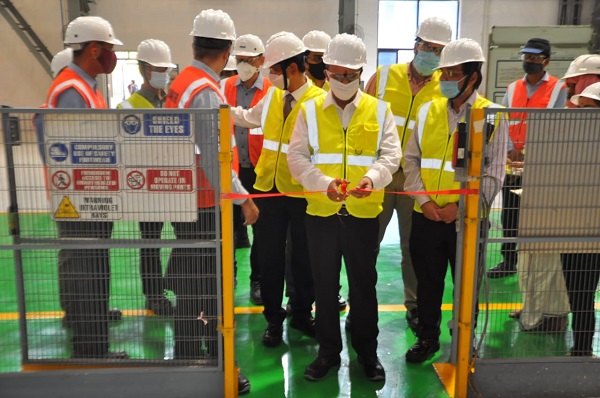 Starting September, Alstom will begin supplying a total of 67 trains (201 coaches) through Package KNPAGRS-01 of which 39 trains (117 coaches) will be delivered to the 32.385 km Kanpur Metro Phase 1's 2 lines, and the remaining 28 trains (84 coaches) to the 29.40 km Agra Metro Phase 1 project's 2 lines.
The 3 coach train-sets will be operated in formations of DMC+TC+DMC where DMC = Driving Motor Car and TC = Trailer Car.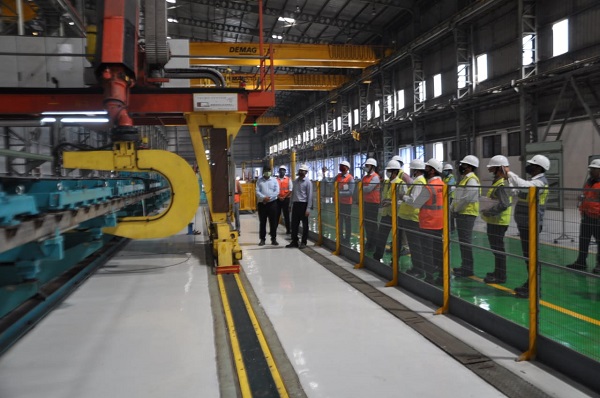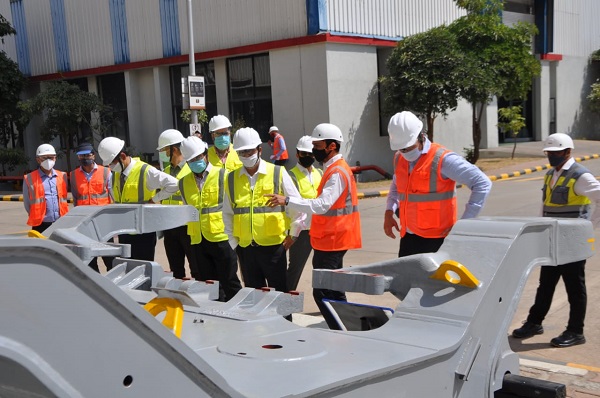 This crucial systems contract is being financed by the European Investment Bank (EIB) through a €650 million (approx. Rs. 5406.50 crore) loan which was approved and signed in July 2020.
UPMRCL plans to launch trial runs (testing) on their 8.728 km priority corridor (IIT Kanpur – Motijheel) in November and commercial operations in January 2022, so the first 15 or so train-sets will likely be routed towards Kanpur's Government Polytechnic Depot which is under construction by K.S.M. Bashir Mohd. and Sons. By the time operations begin, I expect UPMRCL to only have received 4-5 trains.
Final design of the trains hasn't been revealed, but should be out fairly soon. I'm expecting both systems' trains to have the same design but different color schemes. Stay tuned!
For more updates, check out my Home Page!
– TMRG
Hat-tip: EdwardBella