With civil construction works on Pune Metro's Sant Tukaram Station long completed, here's a post with images and a video of its interior architectural finishing works, interior fit-outs and external façade-works taking place by different contractors.
This station on Pune Metro's 10.795 km Reach-1 (PCMC – Range Hills) section of the 31.25 km Phase 1 project is in the most advanced stage of completion out of 9 elevated stations. It lies towards the northern-end of the 16.589 km Purple Line (Line-1) which will eventually connect Pimpri-Chinchwad Municipal Corporation (PCMC) and Swargate through 14 stations.
NCC was awarded Reach-1's viaduct's Rs. 499.01 crore construction contract by Maharashtra Metro Rail Corporation Limited (Maha Metro) in May 2017, while the 9 stations en route were and are being built by HCC – Al Fara'a JV at PCMC, Sant Tukaram Nagar, Bhosari (Nashik Phata), Kasarwadi, Phugewadi, Dapodi, Bopodi, Khadki and Range Hills.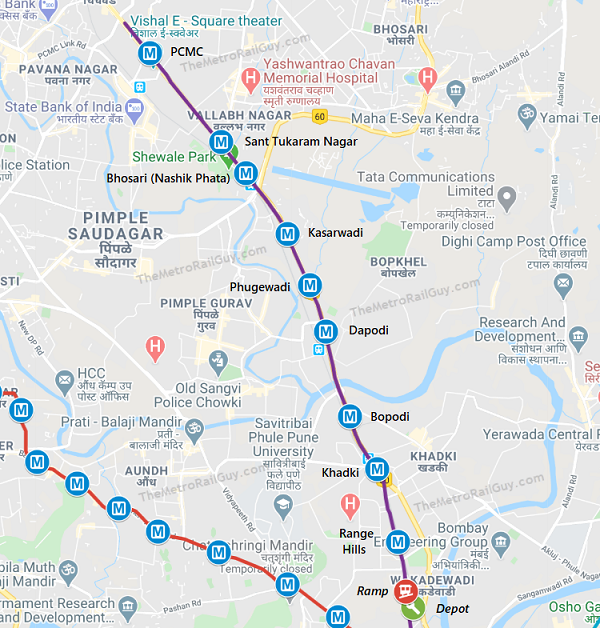 Back in February 2020, MahaMetro shared this sleek design of the station on Twitter, but seeing how such designs (concept or even preliminary) have never materialized all over India – there was little chance it would ever look like this.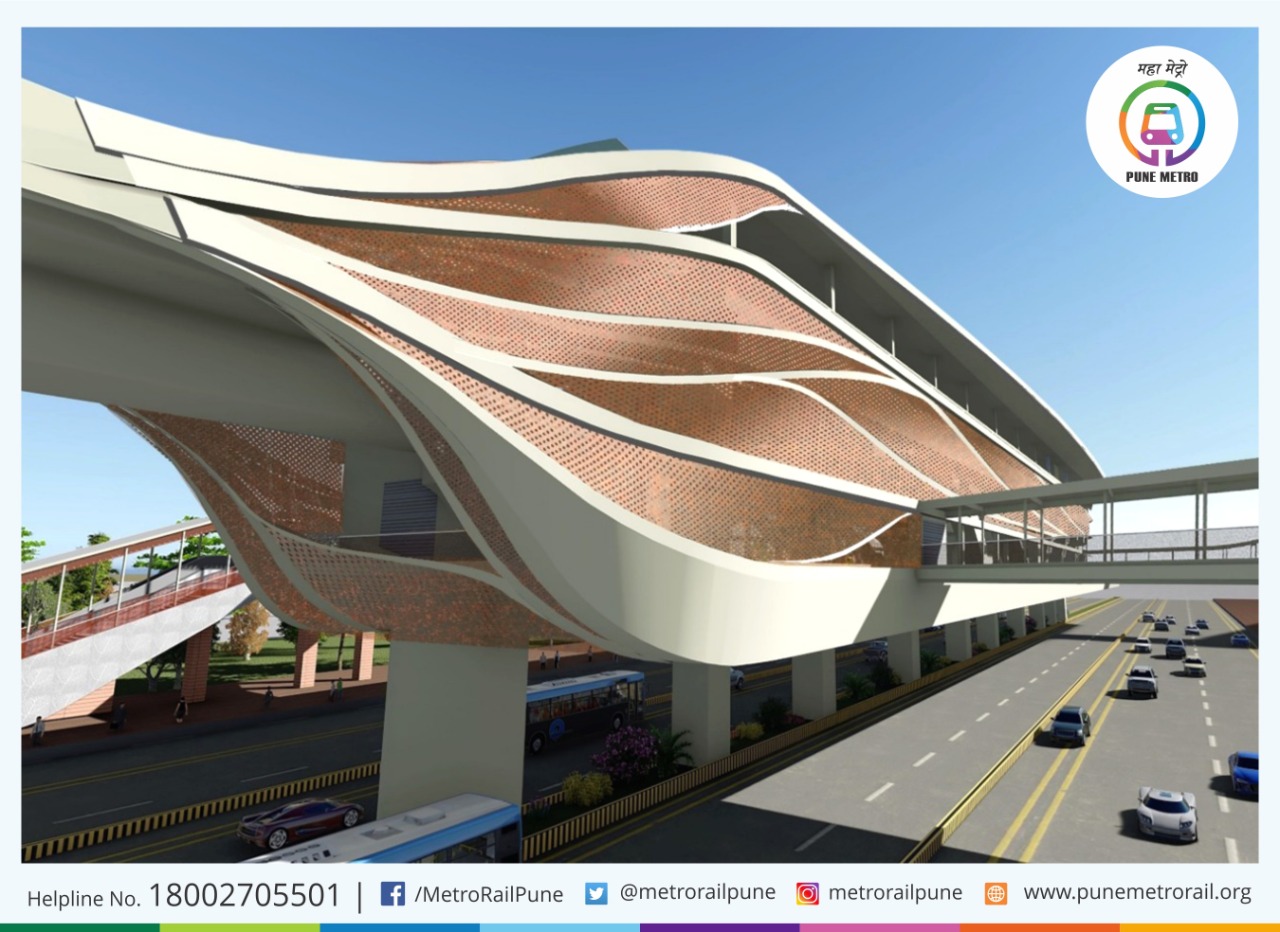 Here are some snaps of how the station has turned out with an all-glass facade. Per a MahaMetro official in December:
At present, we have completed 80 per cent of the work on the Sant Tukaram station; 75 per cent at Phugewadi station; and 50 per cent of the work at five other stations – Bhosari, Kasarwadi, Dapodi and Bopodi and PCMC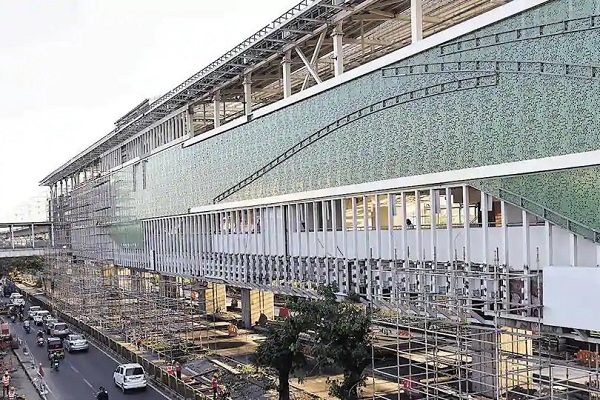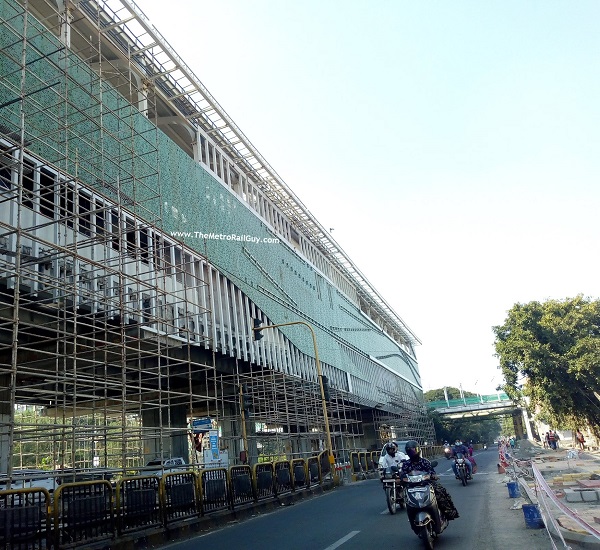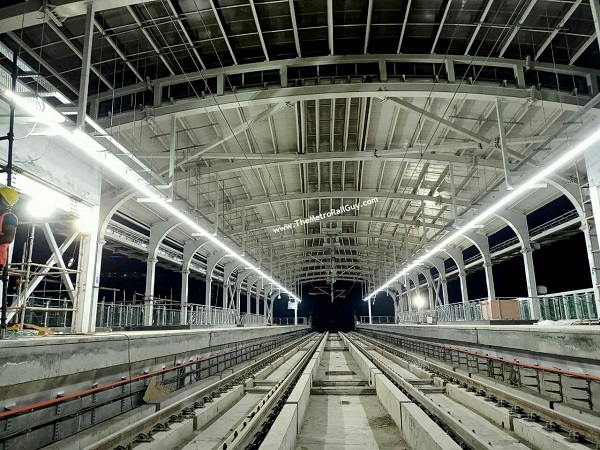 MahaMetro in December uploaded this nice walkthrough video with drone views:
Reach-1 has major gaps in the viaduct from Dapodi all the way to the Range Hills Ramp where the crucial depot is located, so the start of proper and respectable commercial operations using Titagarh train-sets are easily 1.5 years away from happening.
Until then, MahaMetro will likely launch limited operations by the end of 2021 and utilize the two CRRC trains it borrowed from Nagpur to run low frequency services between Sant Tukaram – Phugewadi, a distance of about 3.2 kms.
Here's another video from MahaMetro shot in December that shows the entire Reach-1's progress. Check out their channel for progress videos on Reach 2 & 3.
For more updates on India's metro systems, check out my Home Page!
– TMRG