Larsen & Toubro and its subcontractor 'Zed Geotechnics and Construction' on Friday kicked off construction work for Anand-Nadiad Station of the 508.17 km Mumbai – Ahmedabad High Speed Rail (MAHSR Bullet Train) project.
L&T's team had started basic site preparation works in February. On Friday morning, they held a bhoomi puja and started test piling work during which a piling rig bored and lowered a 1800mm diameter pile cage vertically to a depth of 28 meters.
Snaps shared by followers Prasad Zantye & Abhishek Khade: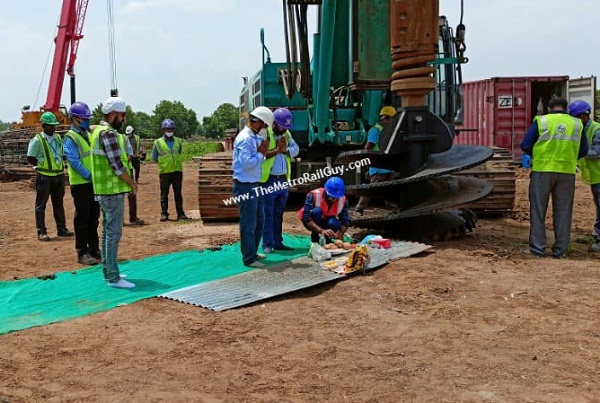 Anand-Nadiad station lies on civil Package C6 (chainage 401.898 to 489.467) – the third longest of the entire line which connects Vadodara with Ahmedabad through one station and a minor depot at Anand-Nadiad. Its exact location is just south-west of Utarsanda Railway Station, close to Nadiad – view exact location.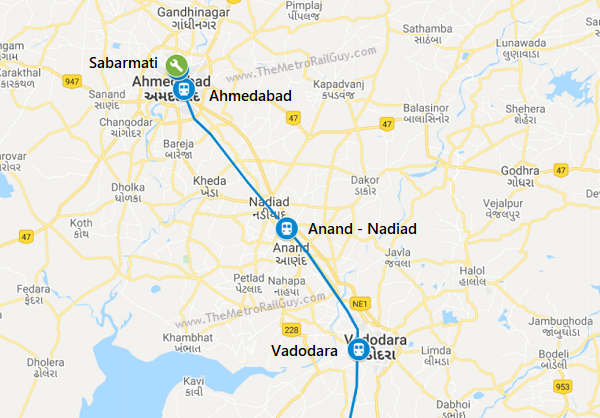 Package C6's Rs. 7,289.00 crore contract was awarded by the National High Speed Rail Corporation (NHSRCL) in November 2020 after L&T emerged as its lowest bidder in October. L&T is chasing a 1,370 days (3.75 years) deadline and started piling work in March 2021 at Rayka Village near Vadodara.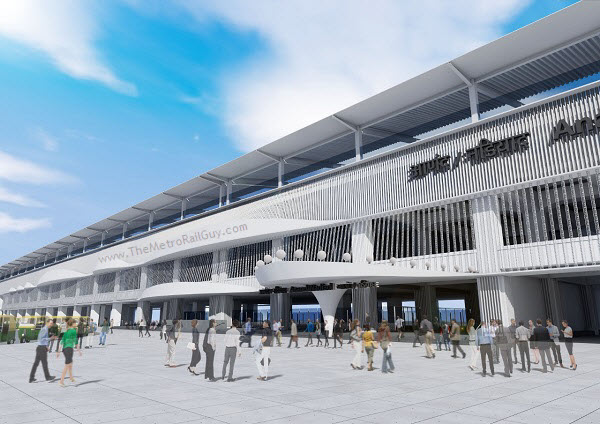 A list of all bullet train civil packages and their status can be viewed here.
For more updates, check out the High Speed Rail section or my Home Page!
– TMRG