Alstom India yesterday announced it has successfully manufactured its 500th metro coach comprising about 112 metro train-sets at its Sri City facility in Andhra Pradesh.
Alstom had started production at Sri City in 2012 for 132 of 168 coaches of Chennai Metro Phase 1's rolling stock order (first 36 were built at the Lapa, Brazil plant), and has since then supplied an additional 40 coaches to Chennai, 75 coaches to Kochi Metro, 80 coaches to Lucknow Metro and 132 coaches to Sydney Metro's North West Line.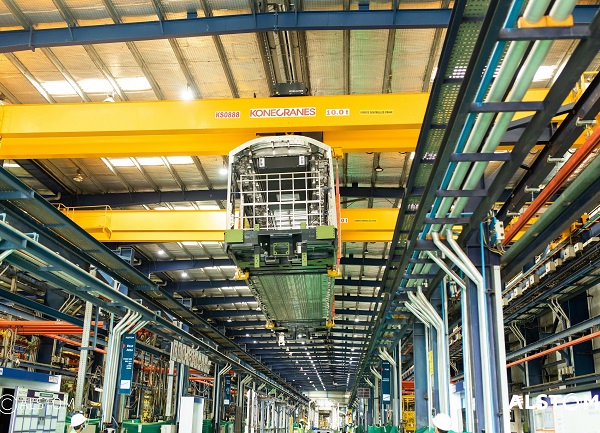 Current orders and their completion progress: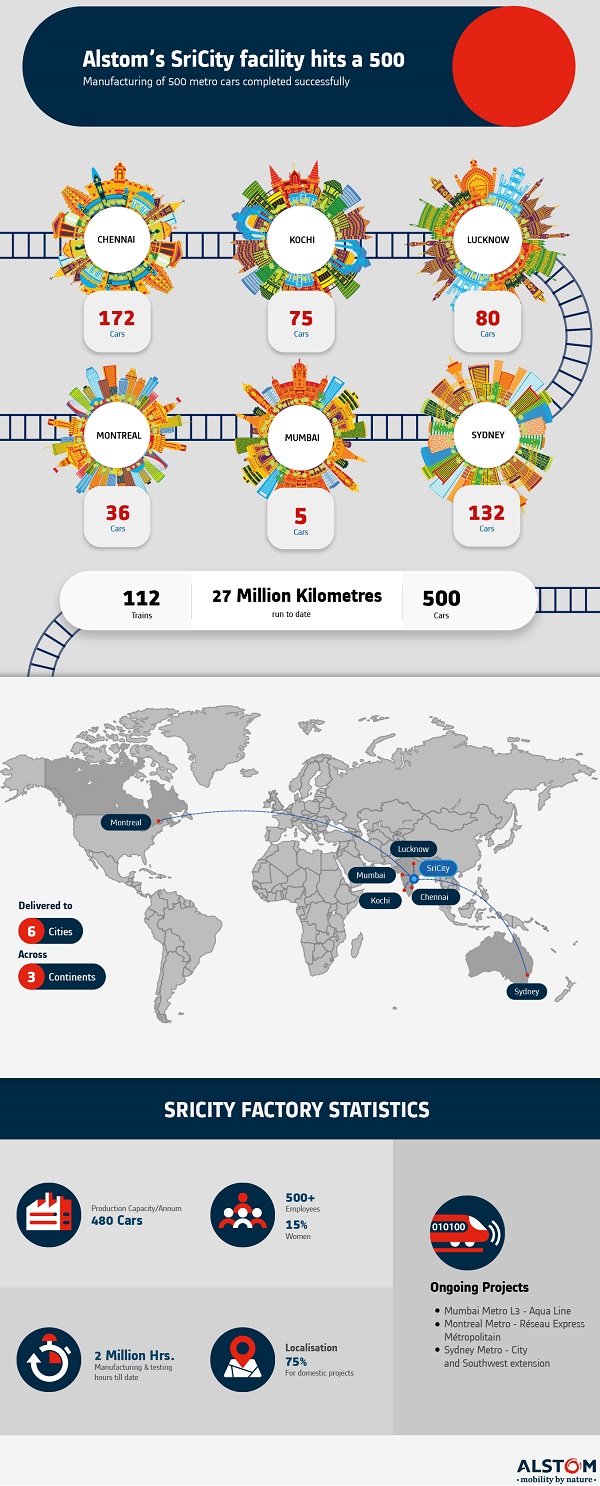 Alstom's full press release can be viewed here. Some excerpts:
So far, the site has recorded over 2 million manufacturing & testing hours and has a capacity to build 480 cars per annum.

Most recently, after the advent of Unlock 1.0 in India, the site successfully dispatched the first batch of two trainsets for the Canadian city of Montreal (Réseau Express Métropolitain).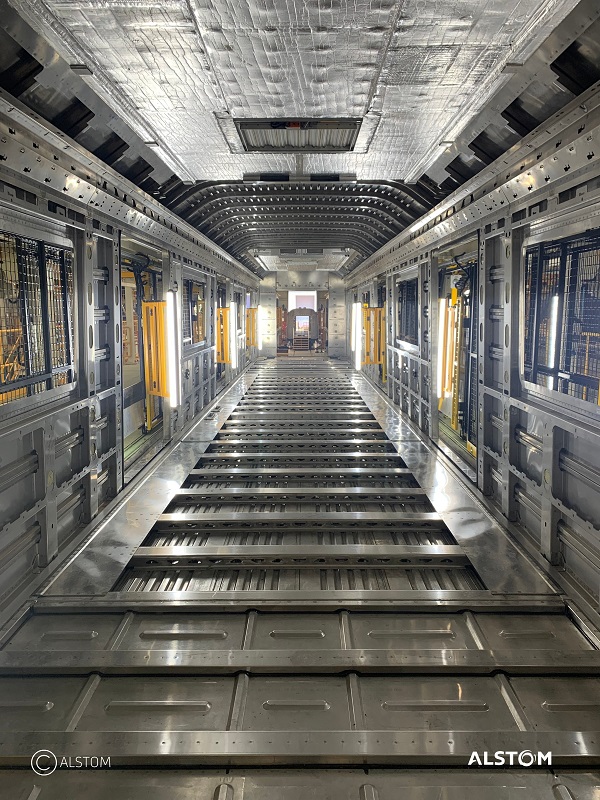 Speaking on this milestone, Alain SPOHR, Managing Director of
Alstom India and South Asia said, "Despite the global pandemic that has disrupted business across industries, our teams continue to work tirelessly, to ensure on-time deliveries to Metro Corporations who are working on upgrading urban mobility in various cities. We are manufacturing trainsets that incorporate the highest safety features along with enhanced passenger experience. Our commitment continues towards Make-in- India, and localization is over 75% for all domestic projects."

Alstom's footprint in India is spread across various states – focused on developing Engineering solutions at the Innovation Center in Bangalore, Electric Locomotives (eLoco) at the Madhepura unit, Rail Components in Coimbatore and eLoco Car Body Shell production in Kolkata.
For more updates, check out the Home Page of The Metro Rail Guy!
– TMRG