With the transfer of land from Nandi Infrastructure Corridor Enterprise Ltd. (NICE) finally completed this June, workers from NCC Ltd. and Soma Enterprise Ltd. have over the past month launched steel girders over the NICE Peripheral Road, at its intersections with Mysore Road and Kanakapura Road, for constructing two sections of the 73.92 km Bangalore Metro Phase 2 project.
The land at both these spots, including additional spots at the intersections with Tumkur Road and Hosur Road, were stuck in litigation for over 3 years after the promoters of NICE did not agree with the compensation offered. With that issue resolved through the intervention of Karnataka's Chief Minister in December 2019 and High Court's ruling in June 2020, Bangalore Metro Rail Corporation Ltd. (BMRCL) was able to give the go-ahead to its contractors to begin launching activity.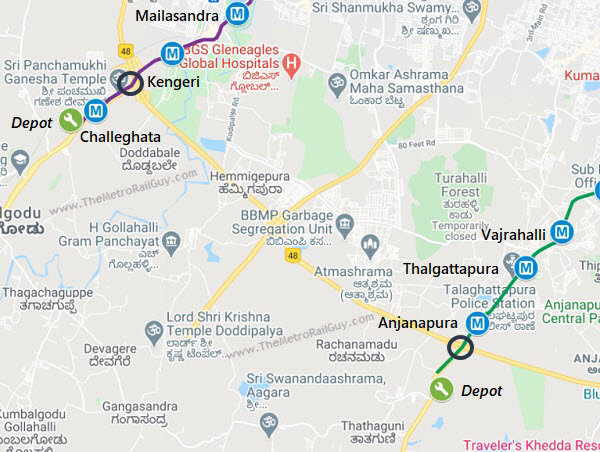 Purple Line's Reach 2B
Workers from Soma Enterprise have so far launched two 55 meter steel girders on Mysore Road to connect Kengeri Station with the upcoming Challaghatta Depot and Inter Modal Integration Hub (IMIH) where a new station will be built as part of the line's 8.814 km western extension.
STUP Consultants Pvt. Ltd. was awarded the depot's Detailed Design Consultant (DDC) contract in January and a tender notice for it – the final civil piece of the Phase 2 project – is currently pending.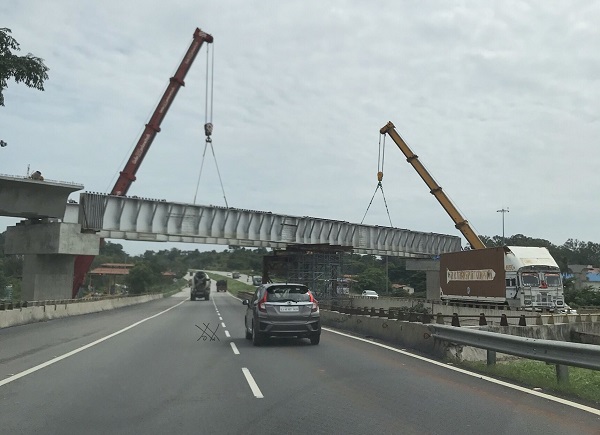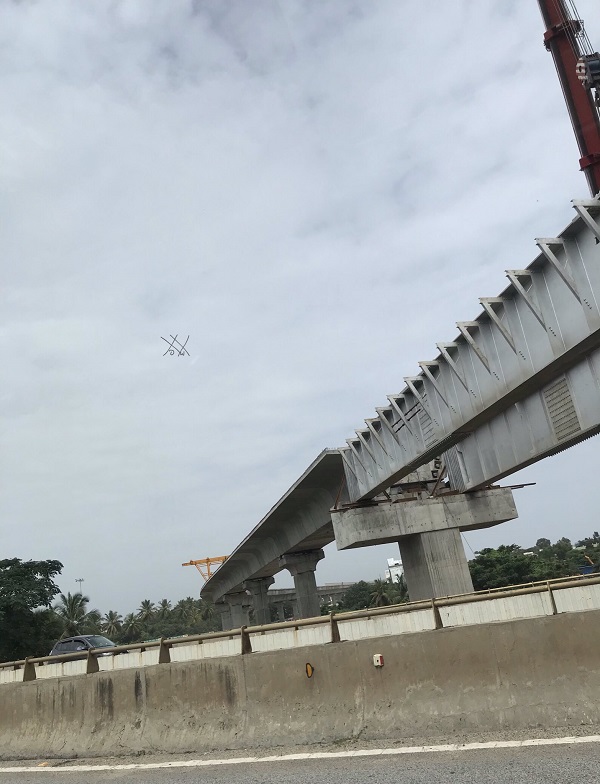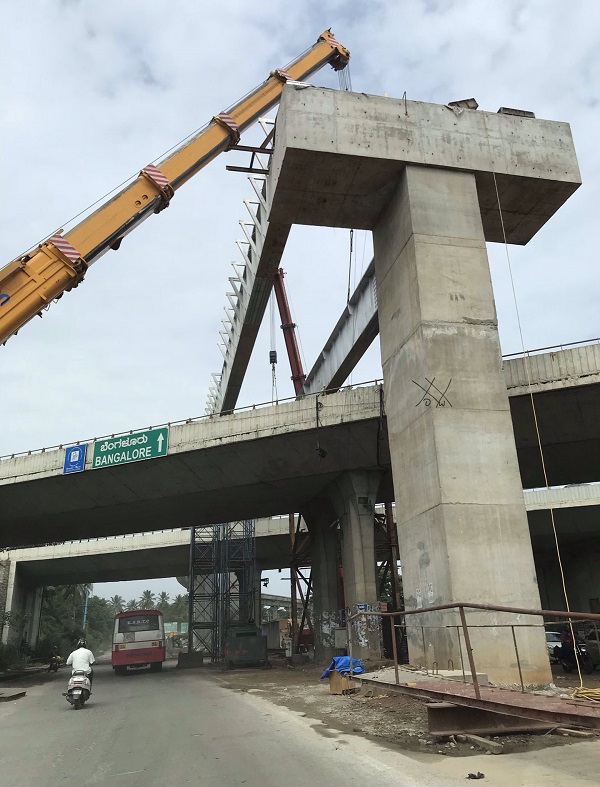 Green Line's Reach 4B
Workers from NCC have launched all four 50 meter girders on Kanakapura Road to connect the Green Line's soon-to-be-opened Anjanapura Station with the upcoming Anjanapura Depot. BMRCL invited tenders (bids) to build this depot, at the extreme southern end of the line's 6.29 km extension, in October and currently plans to open technical bids on November 25.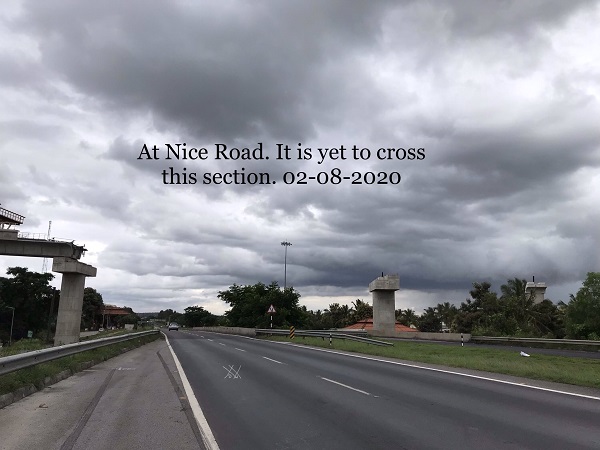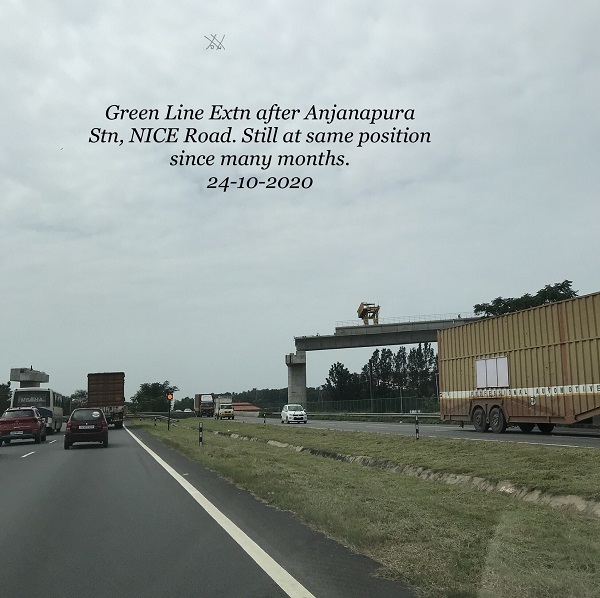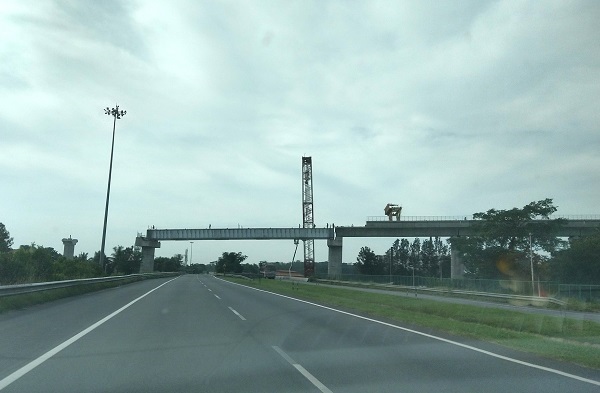 For more updates, check out the Bangalore section of The Metro Rail Guy!
– TMRG