BEML on Wednesday started dynamic testing on the first prototype train-set for Mumbai Metro's 18.6 Line-2A (Yellow Line) within Charkop Depot. The start of testing was formally flagged off today by Mumbai Metropolitan Region Development Authority (MMRDA)'s Commissioner.
This prototype train had arrived at the depot exactly a month ago without being tested as critical propulsion parts from Hitachi had not been installed prior to getting dispatched from Bengaluru.
During the tests, the train was operated manually at a speed of 5 kmph on the 830m long depot-line and stopped just short of the main-line on Link Road where civil construction work is still underway.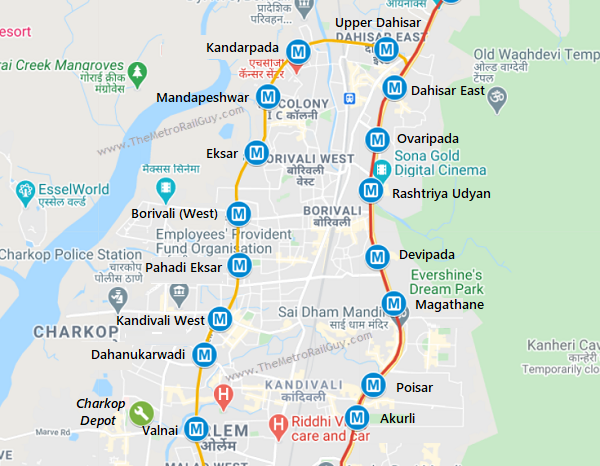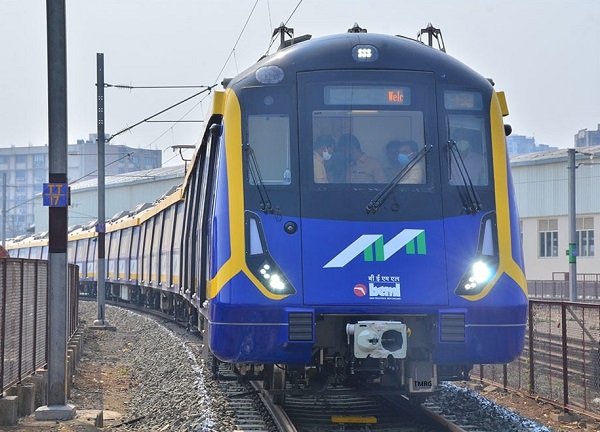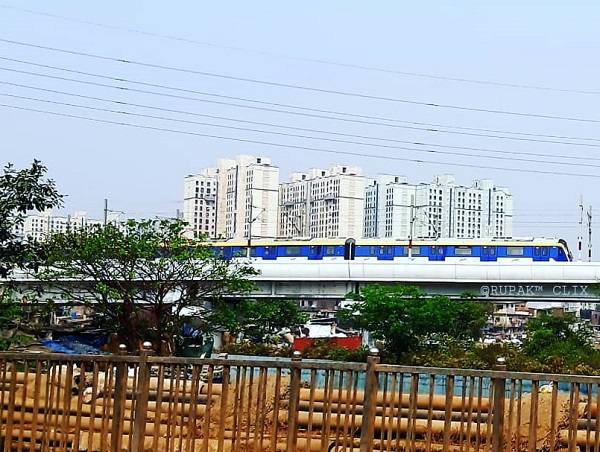 Video of the train climbing up the depot-line:
As shared earlier – MMRDA is publicly chasing a May 2021 deadline, but internally likely has a different target date later in the year. The start of actual trial runs with all systems (signaling, OHE etc.) live is weeks, if not months away as the train can't exit the depot-line. There's just far too much civil (especially at Dahanukarwadi next to the depot), system and finishing works pending throughout. More on that here.
For more updates, check out my Home Page!
– TMRG