Sam India Builtwell on Tuesday launched their 50th U-girder for Agra Metro Phase 1 project's 4 km Taj East Gate – Taj Mahal Ramp elevated corridor on Fatehabad Road.
This number is significant as Sam India has now breached the 25% mark of launching 196 U-girders required for the line's elevated viaduct which forms a bulk of the 7 km Priority Corridor between Jama Masjid – Taj East Gate. The rest 3 km of it is currently under bidding with UPMRC receiving 7 bids for Package AGCC-02's underground tunneling work in November.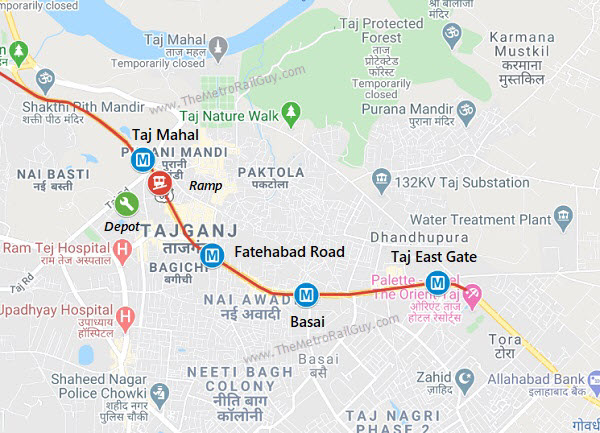 Sam India Builtwell was awarded Package AGCC-01's Rs. 272.95 crore contract by Uttar Pradesh Metro Rail Corporation (UPMRC) in October 2020 which includes building the line's elevated viaduct with 3 stations at Fatehabad Road, Basai and Taj East Gate.
Sam started Pier work in February 2021, launched the first pier cap in August 2021, and launched the first 28m U-girder in November 2021.
Few snaps via UPMRCL's Twitter handle: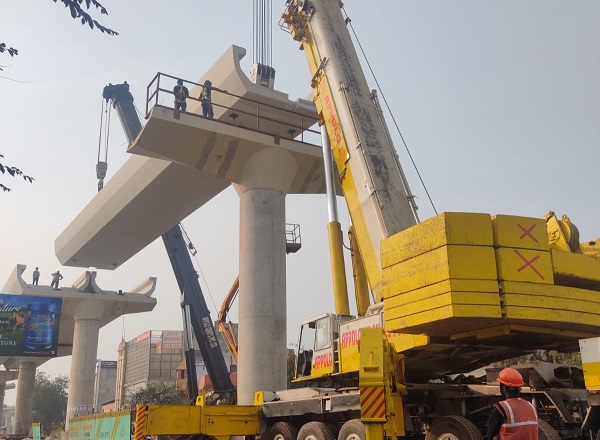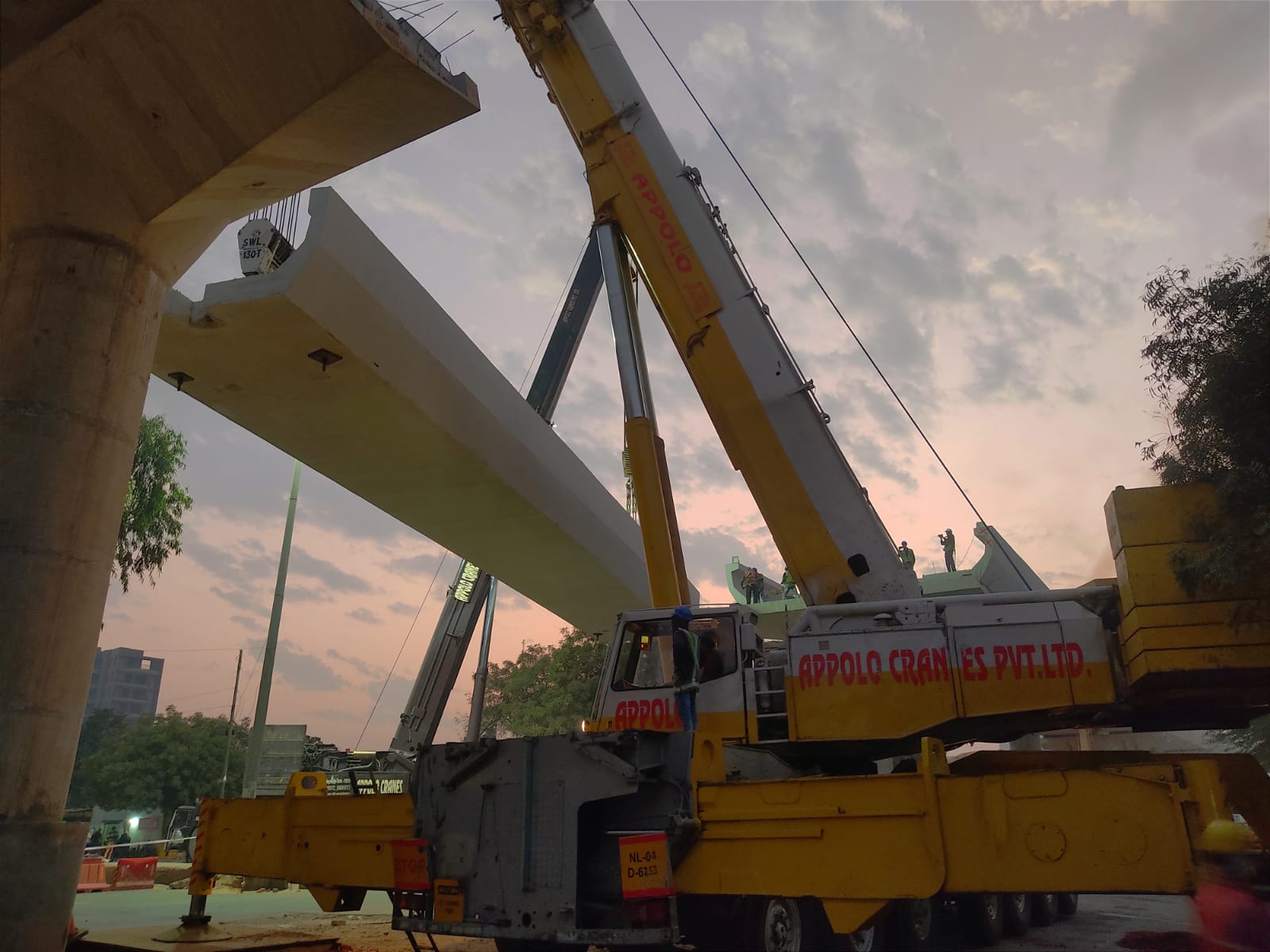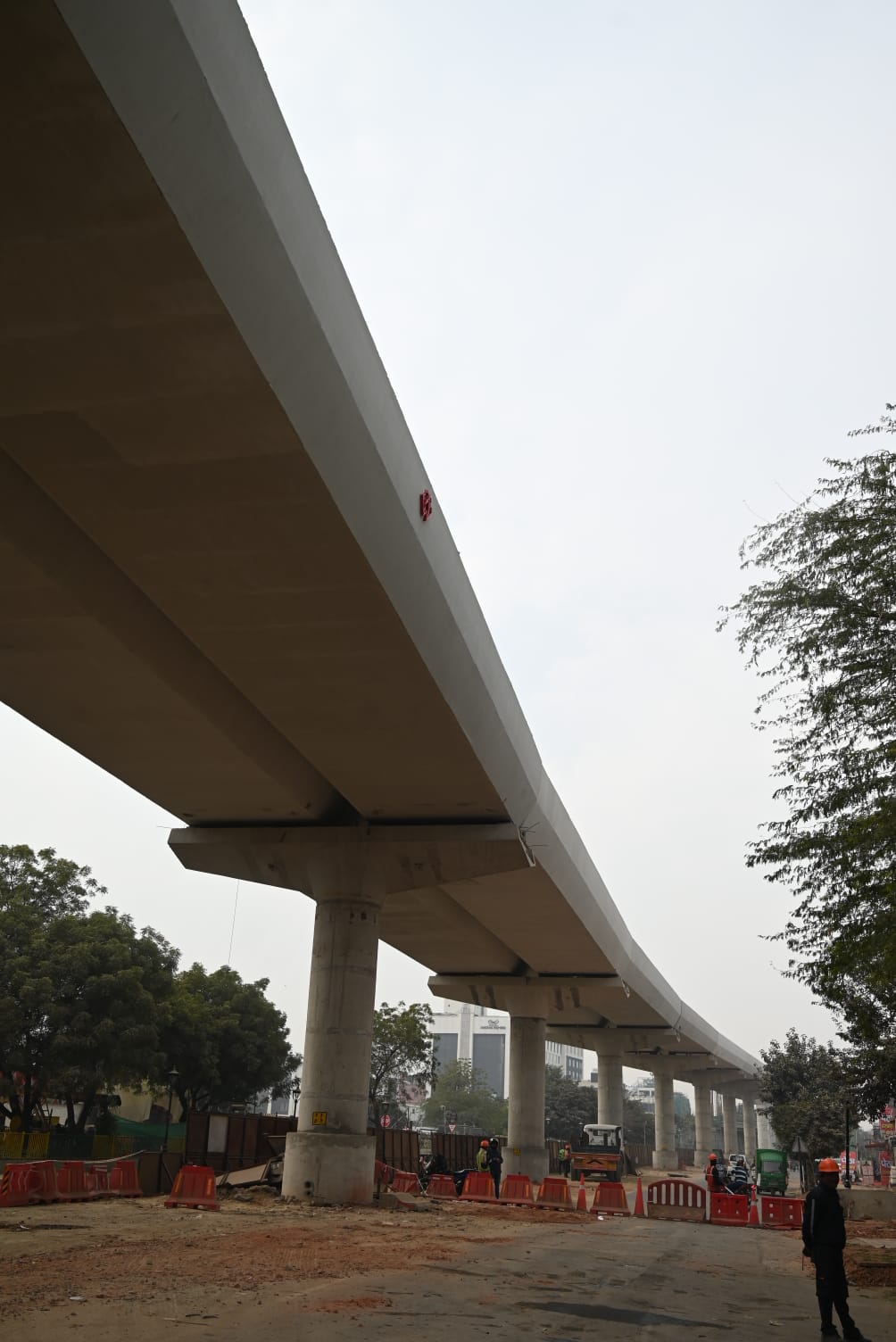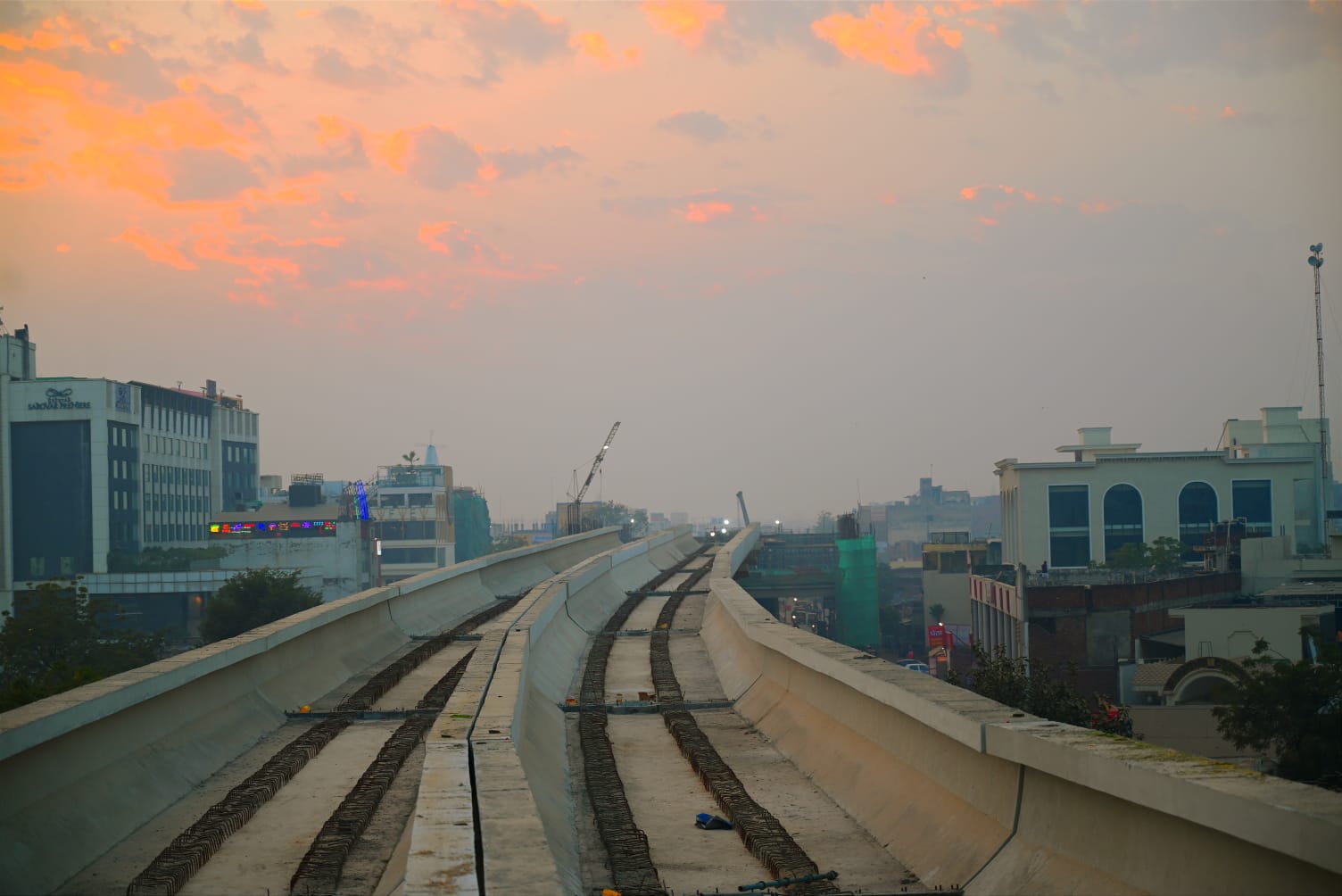 By simple back-of-the-envelope calculations, launching should be wrapped up in the summer of 2022. Stay tuned to see if that's attained!
UPMRC is chasing a tight October 2022 deadline to start trial runs using 3 coach Alstom trains out of PAC Depot with an aim to beat the record they just set for Kanpur Metro where the first elevated section at 8.7 km is more than double the size of Agra's.
For more updates, check out the Agra Metro section or my Home Page!
– TMRG