India's Prime Minister Narendra Modi today inaugurated Kanpur Metro Phase 1 project's 8.728 km Priority Corridor connecting IIT Kanpur – Motijheel, officially making it India's 14th metro system.
This first section of the 23.785 km Line-1 (IIT Kanpur – Naubasta) consists of 9 elevated stations with 80m long station boxes (to handle 3-coach Alstom trains) with platforms that can be extended to 140m in the future.
The project has been delivered in just 25 months, since ground work commenced in November 2019, setting a new construction record in India. It's a fantastic example of what's possible when various government institutions, infrastructure companies and suppliers come together to deliver a project by its original deadline.
The 9 stations on Kanpur's Priority Corridor are located on NH-34 (GT Road) at IIT Kanpur, Kalyanpur Railway Station, SPM Hospital, CSJM Kanpur University, Gurudev Chauraha, Geeta Nagar, Rawatpur Railway Station, Lala Lajpat Rai Hospital and Moti Jheel.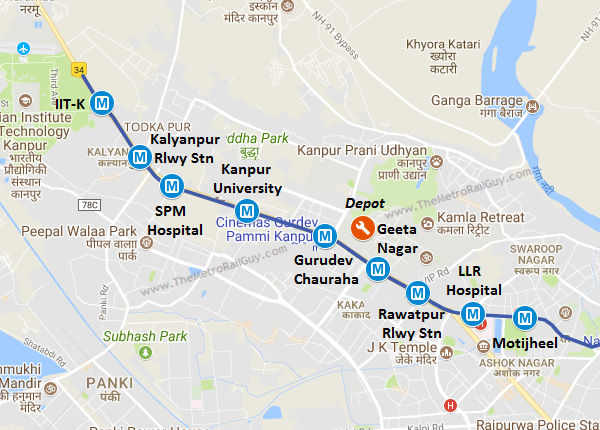 Among the major contractors, Afcons Infrastructure performed civil construction work for the line's viaduct and stations, K.S.M. Bashir Mohammad & Sons built Polytechnic Depot, and Sam India Builtwell performed architectural finishing works at the stations.
On the systems-side, Bombardier Transportation (now Alstom Transport) is currently delivering rolling stock, Sterling Wilson – GSC JV commissioned its 750V DC Third Rail traction system, and Larsen & Toubro supplied ballastless tracks. A full list of contractors can be viewed here.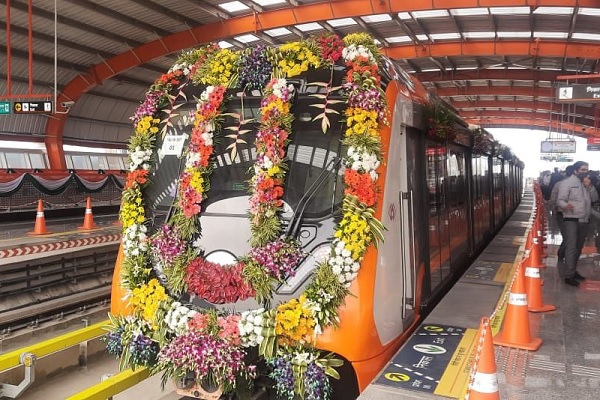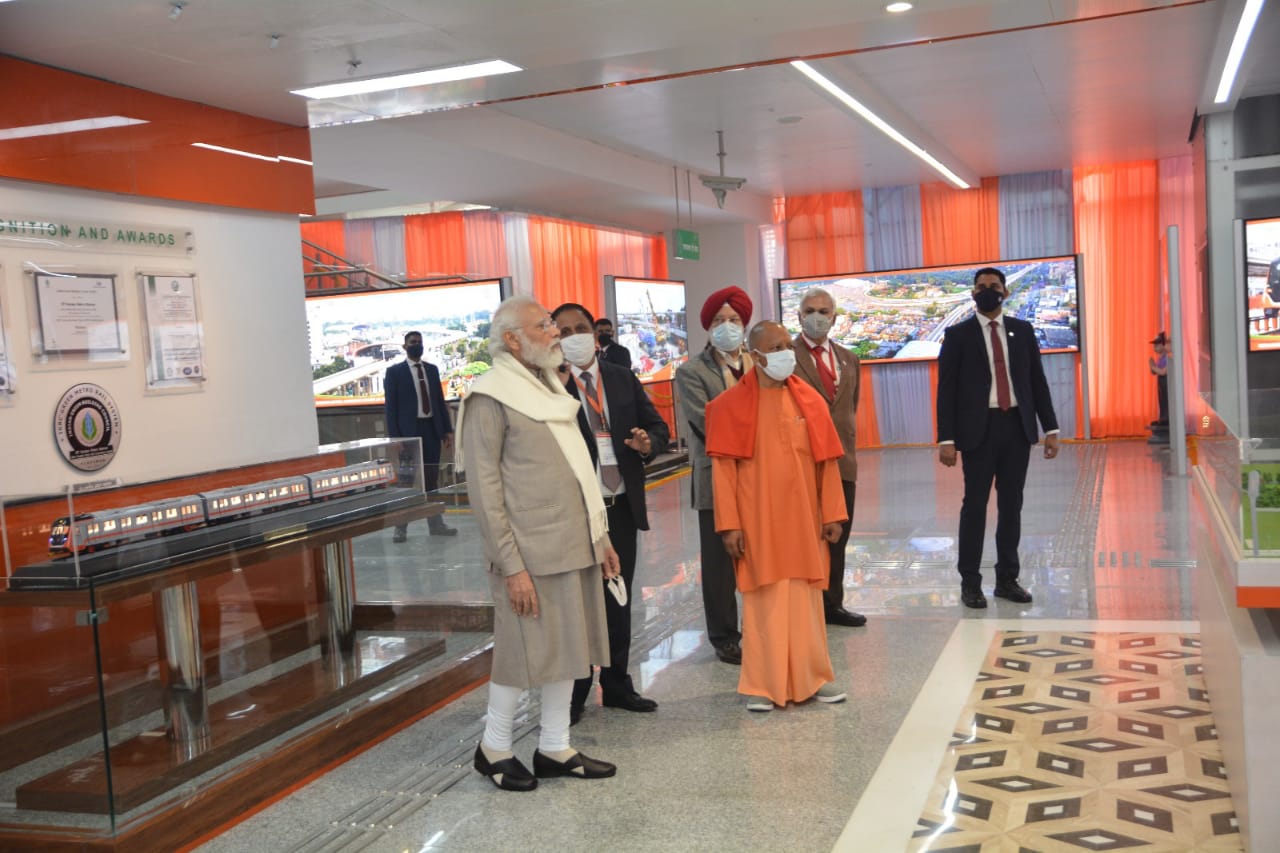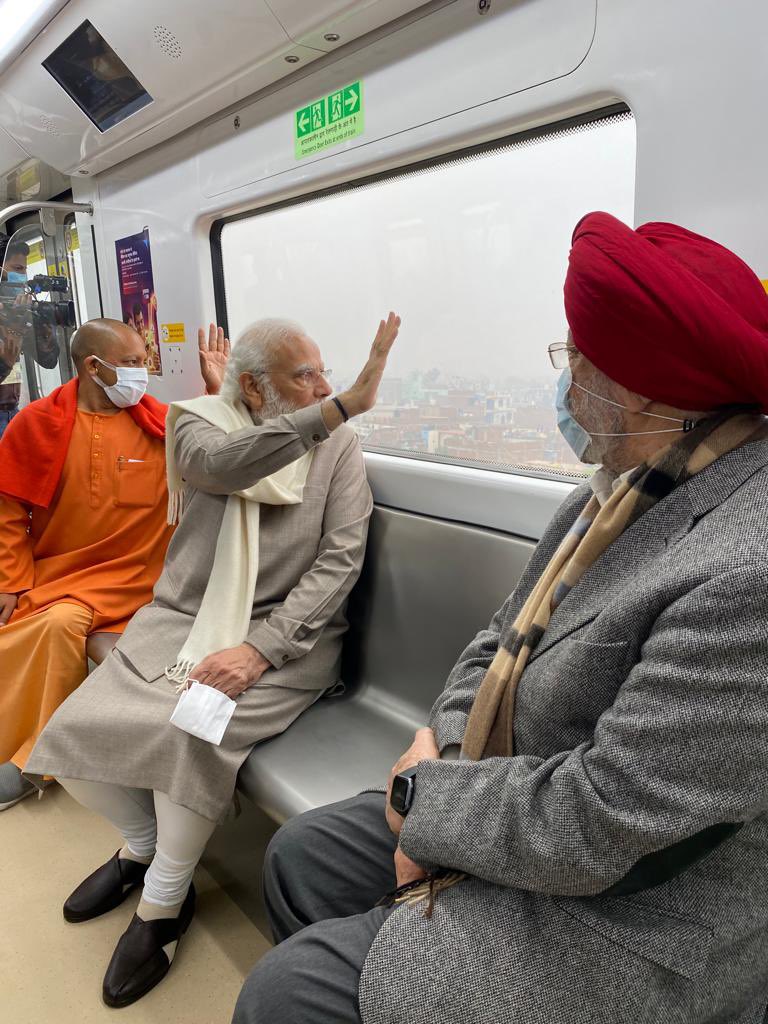 Construction is underway on the project's first underground section (Moti Jheel – Nayaganj) while tendering is underway for another underground section (Nayaganj – Transport Nagar) and final elevated section (Transport Nagar – Naubasta)
Afcons' promotional video detailing the project's civil construction features and challenges faced:
Some snaps via UPMRC's Twitter handle shot over the past couple weeks: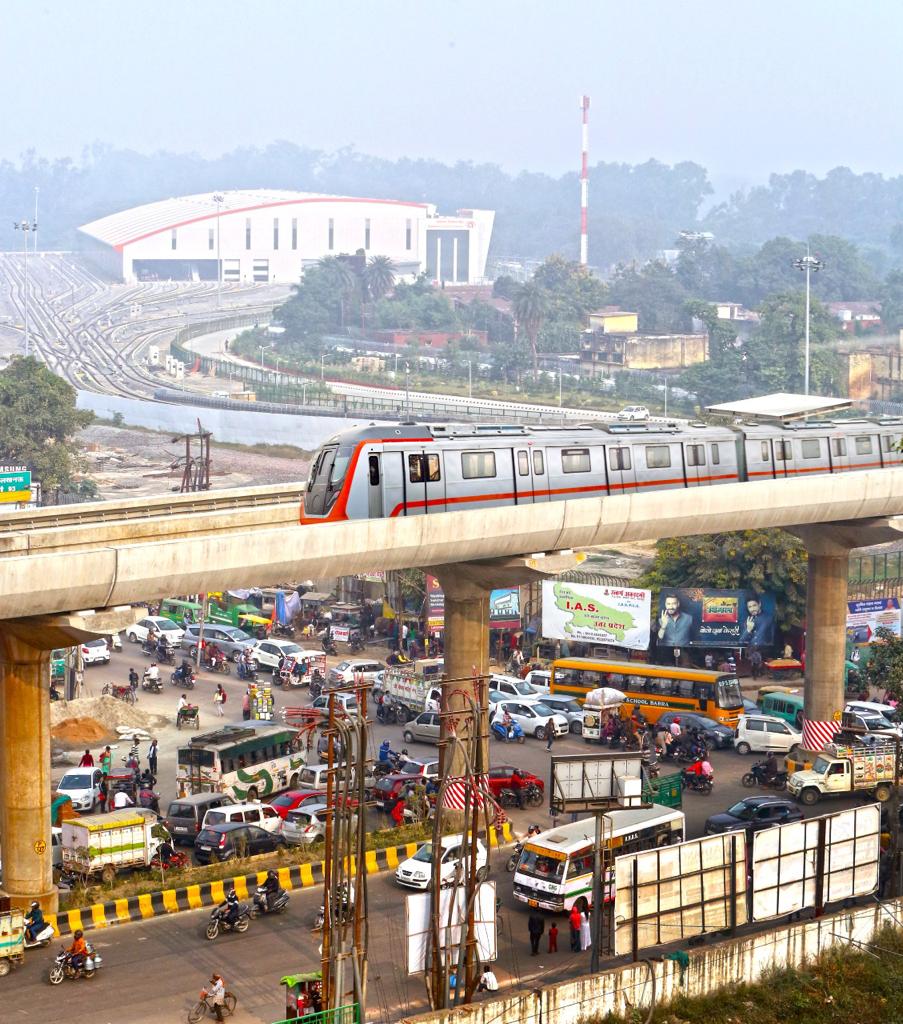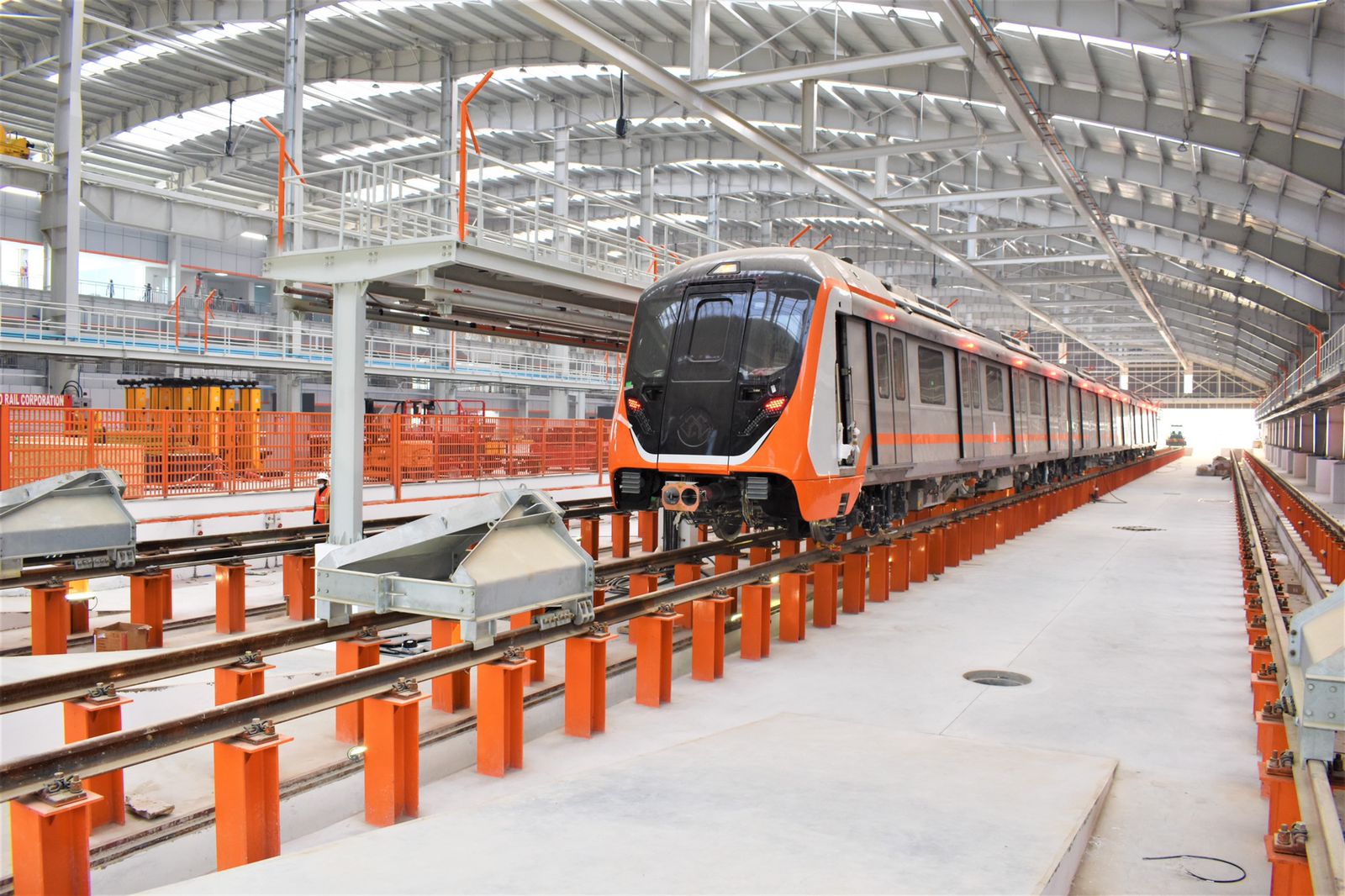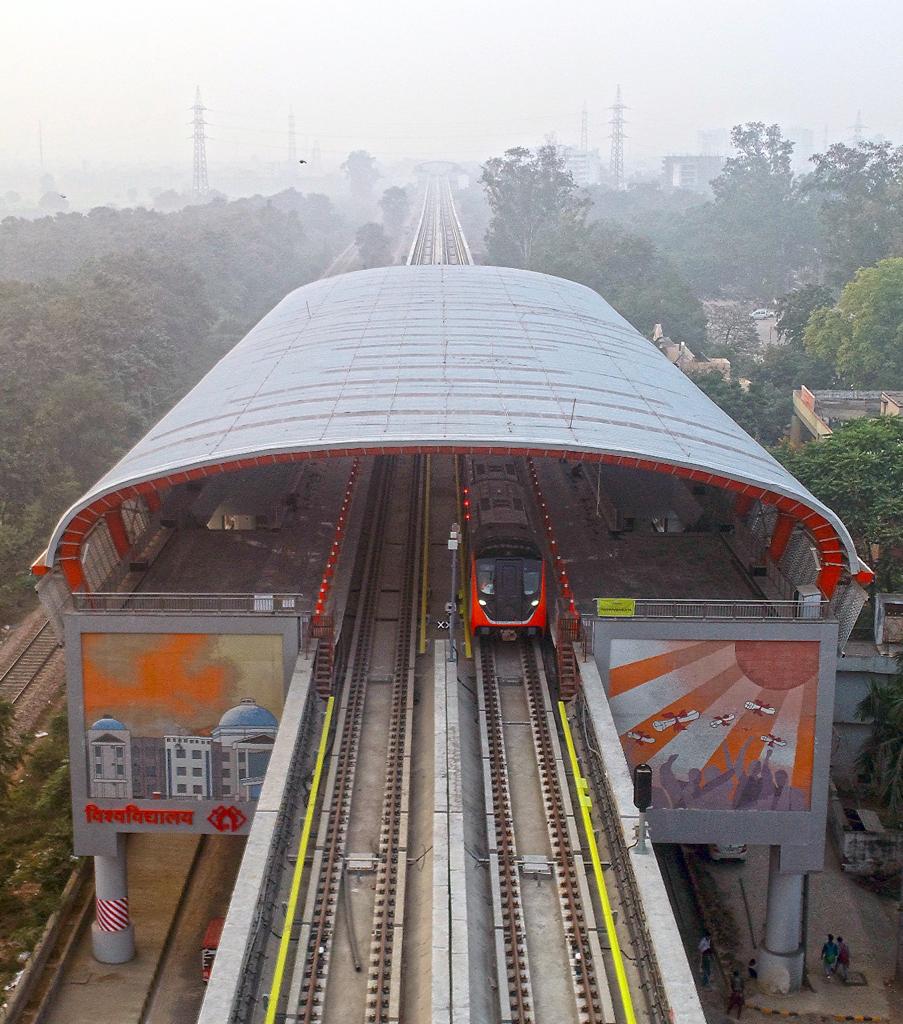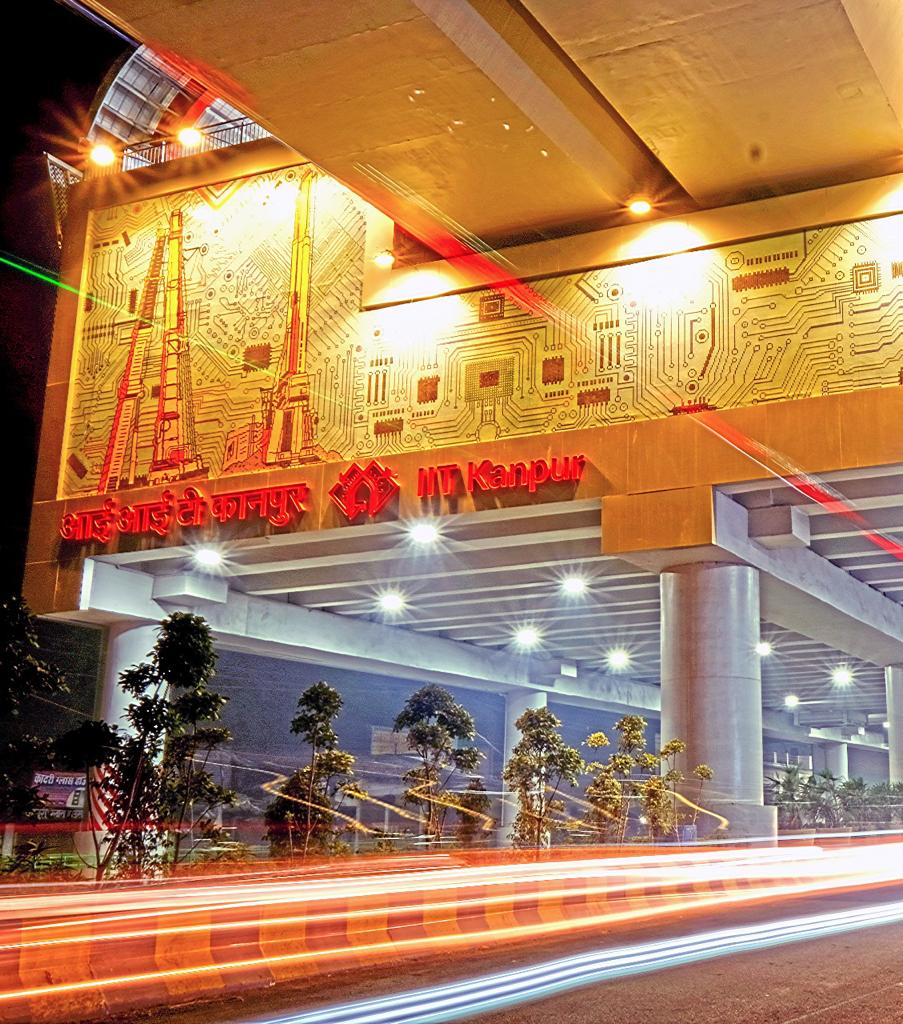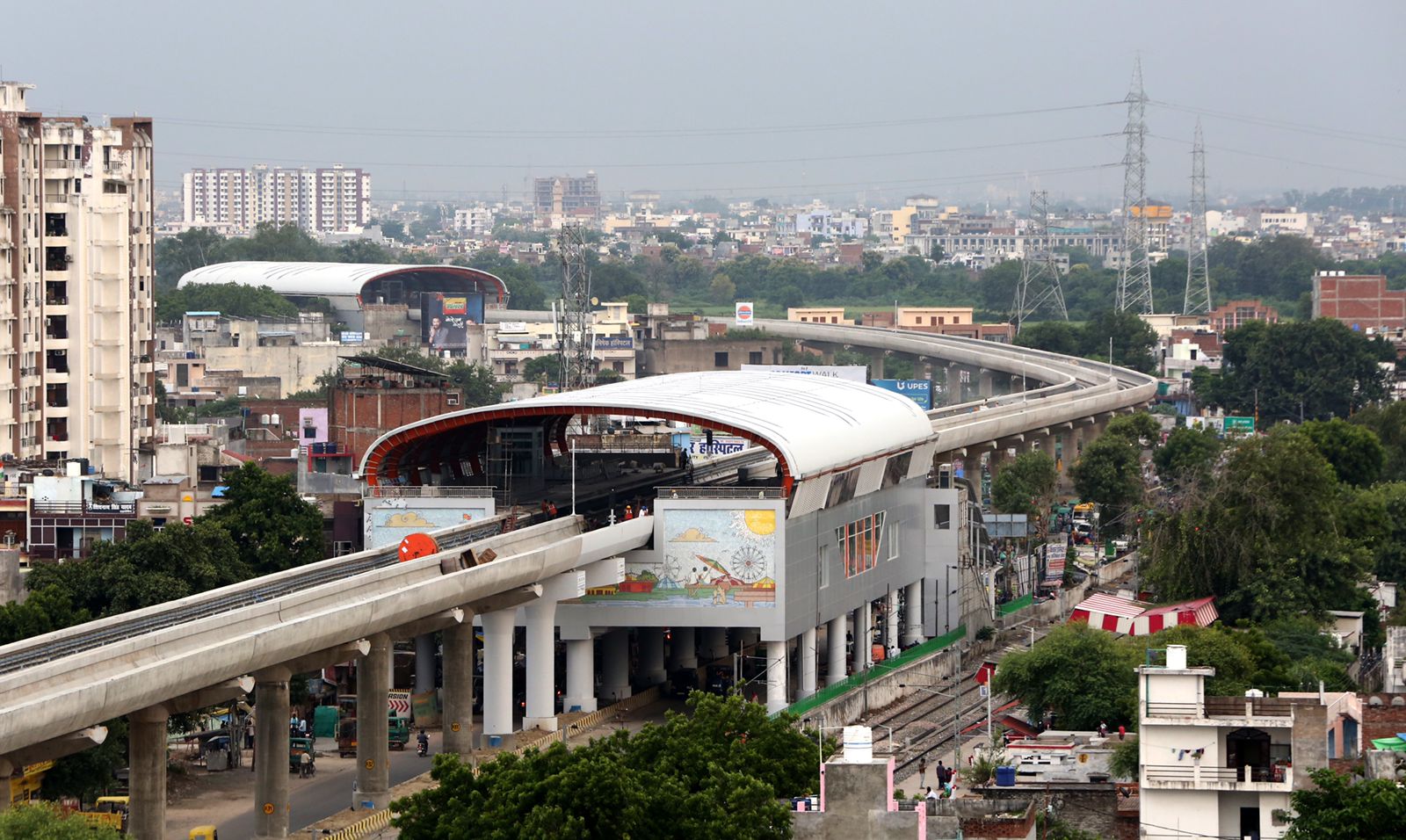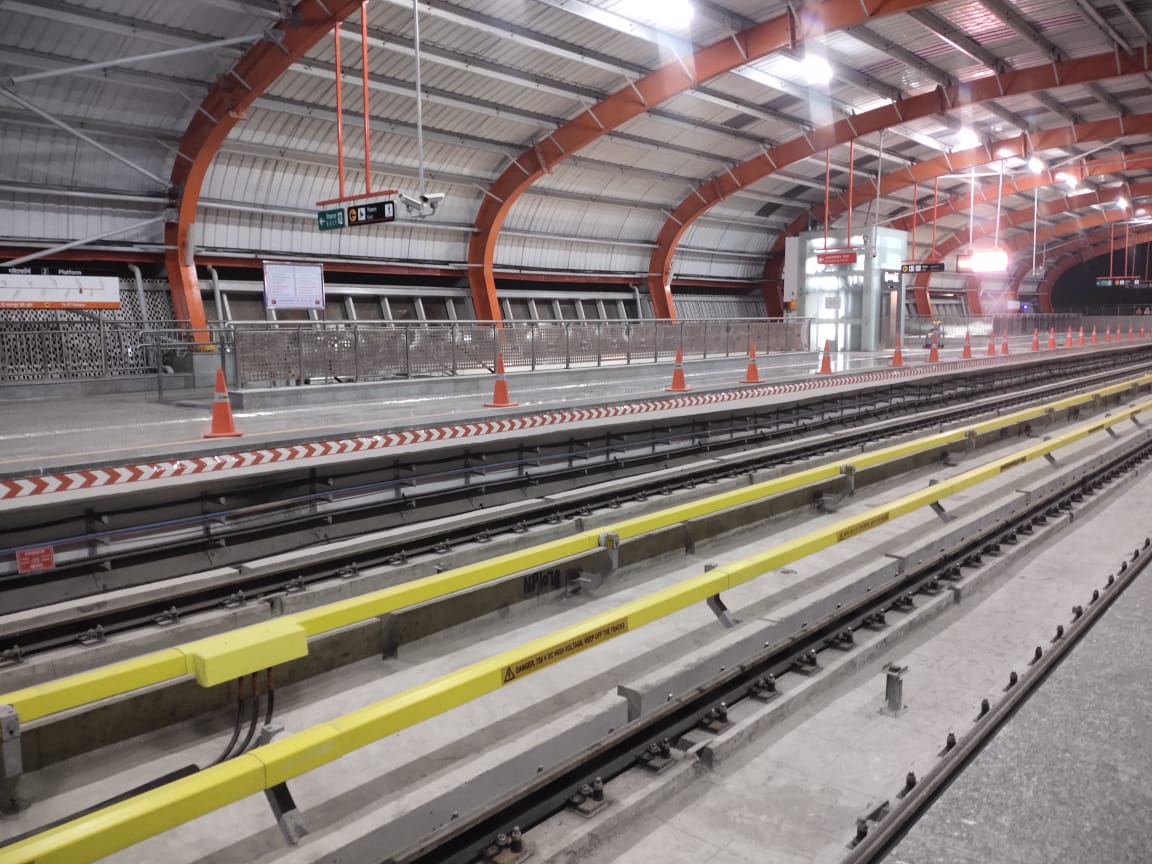 Commercial operations will begin tomorrow (Friday) at 6 am. I still haven't seen what UPMRC's train operation plan is, but with just 4 out of 39 Alstom MOVIA trainsets received so far, I don't expect frequency to be high.
The first 6 months or so will mostly have joy-riders, so it'll be interesting to see how the line performs in and after June 2022 when ridership stabilizes.
When the line goes live, I'll move Kanpur from the 'Under Construction' to the 'Operational and U/C' section on the menu bar. Cheers 🙂
For more updates, check out the Kanpur section or my Home Page!
– TMRG