Pune IT City Metro Rail Ltd. (PITCMRL) last week started track installation activities in Hinjawadi for Pune Metro's 23.3 km Line-3 which will connect Megapolis Circle with Civil Court in Shivajinagar.
Following a puja, workers at PMR-1 Station, near Maan Village Depot, started pouring concrete to caste the line's track-plinth to facilitate rail installation and later bracket installation for the 750V DC Third Rail traction system.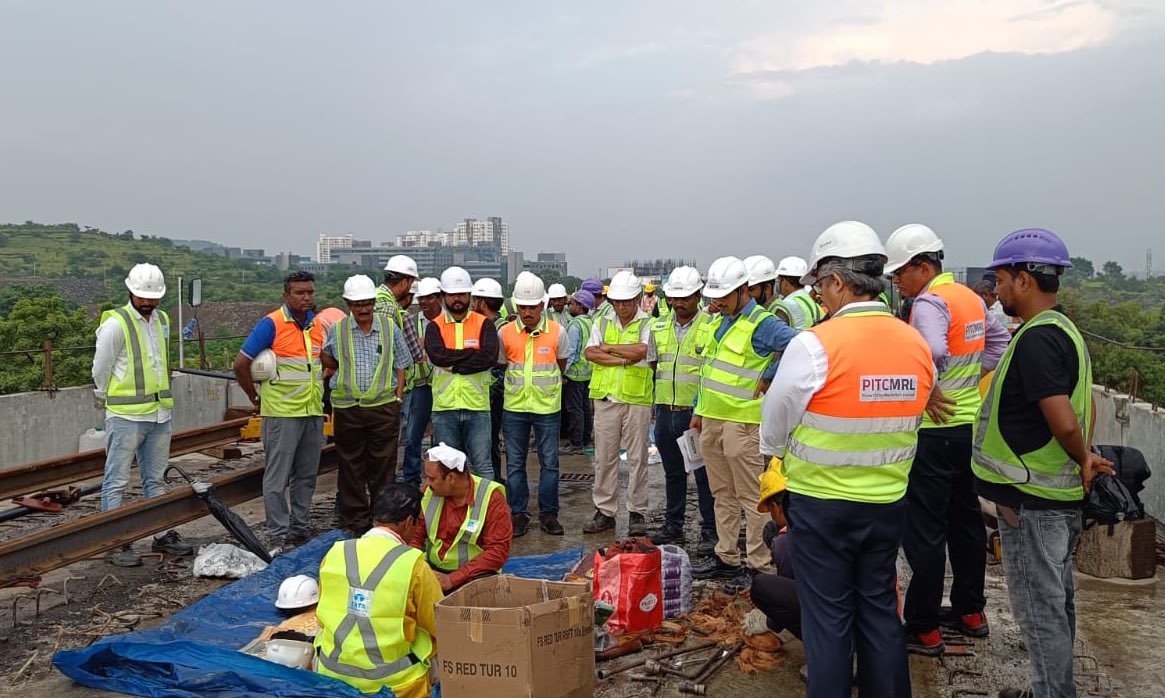 The city's new Line-3 with 23 elevated stations is being developed by PMRDA on the Public-Private Partnership (PPP) mode through a 35 year concession agreement signed with Tata's TRIL Urban Transport Private Limited and Siemens Project Ventures GmbH (TRIL UTPL + SPVG).
Tata Projects Ltd (TPL) is responsible for the line's civil construction work and had launched the first precast segment in July 2022. As of this week, they had completed casting 715/923 (77.46%) piers for the line's superstructure.
The project's track supplier and installation sub-contractor remains unknown to me. If someone is aware, then do leave a comment below or shoot me a message via the Contact page. I'd like to add it in here for record keeping.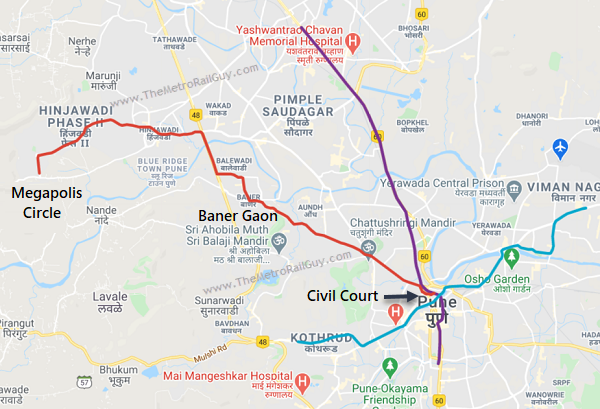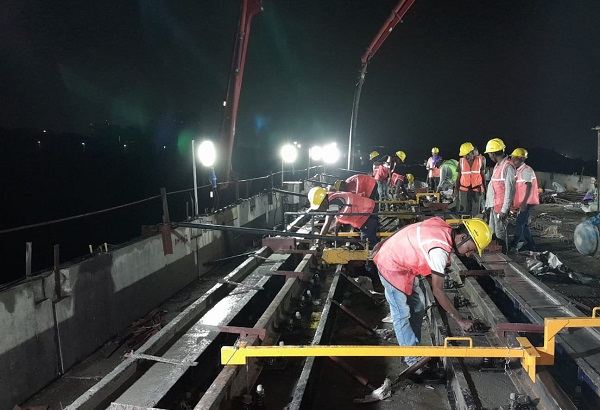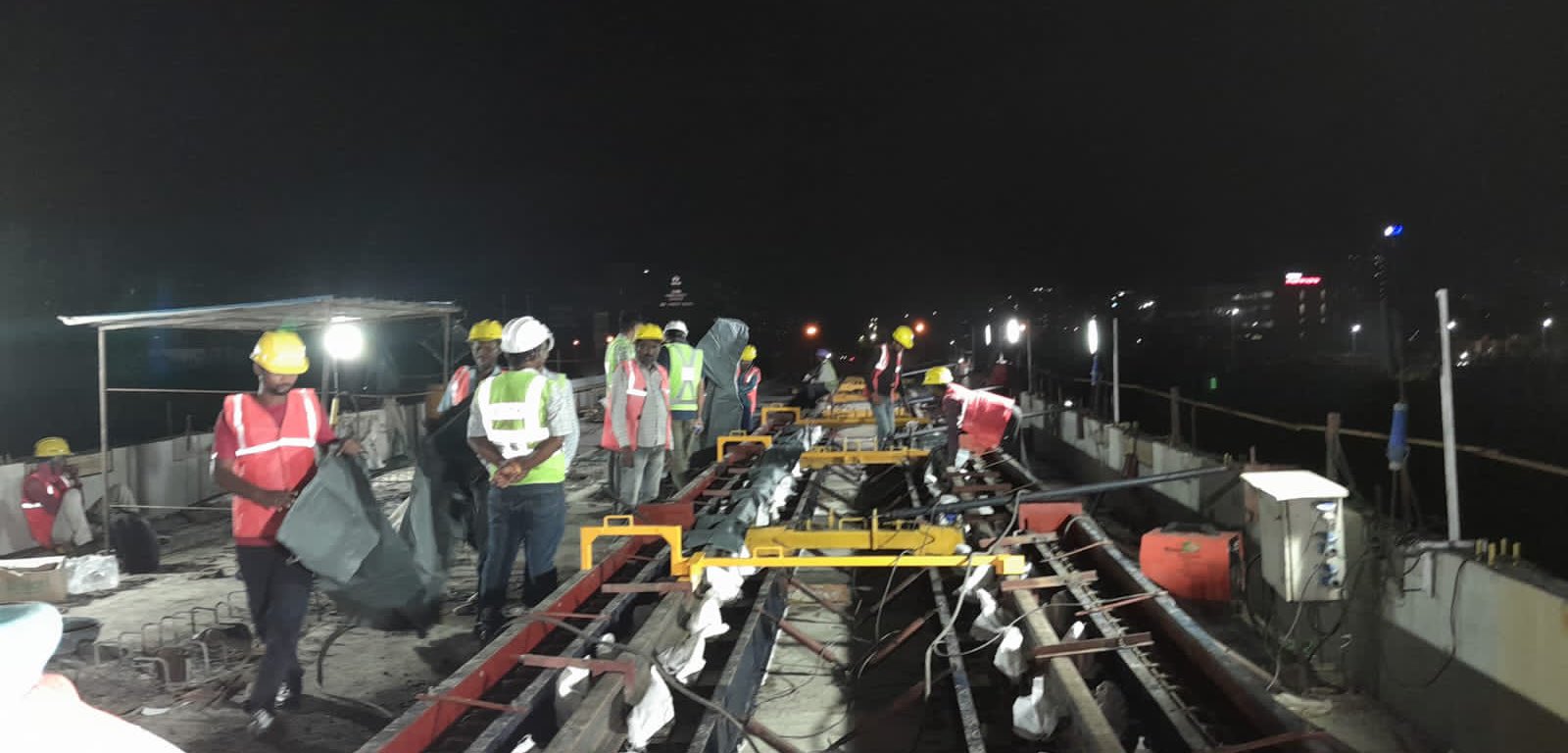 Alstom Transport had started production for the line's 1st of 22 Metropolis train-sets at Sri City, Andhra Pradesh in March 2023. At the same time their Savli unit in Gujarat had started production for Indore Metro's 1st Movia train-set which just got delivered late last-month. So unless Alstom is hit by a major production issue or Maan Depot's train receiving line is not ready, we should see Line-3's first train getting unveiled soon and no later than year-end.
For more updates, check out the Pune Metro section or my Home Page! Sign up for free instant email notifications on new posts over here. Like this post? See how you can get early-access to updates and support the site over here.
– TMRG