India's Prime Minister Narendra Modi today inaugurated the Delhi Airport Express Line (Orange Line)'s new 1.878 km extension from Dwarka Sector-21 Station to Yashobhoomi Dwarka Sector 25 Station in south-west Delhi.
This underground extension's new terminal station was earlier known as 'Dwarka IICC' (International Convention & Expo Centre) and prior to that as 'Dwarka ECC' (Exhibition-cum-Convention centre) by the Delhi Metro Rail Corporation (DMRC).
The opening of this little section is important to me as it marks the completion of the 162 km Delhi Metro Phase 3 project for which construction work started in 2011 – see a list of all 18 lines/extensions opened between 2014-2023.
Its civil structure was constructed by YFC – MBZ JV using the cut and cover method (see pictures) through Phase 3's Package CC-127 which was awarded in January 2018 with a completion deadline of 30 months.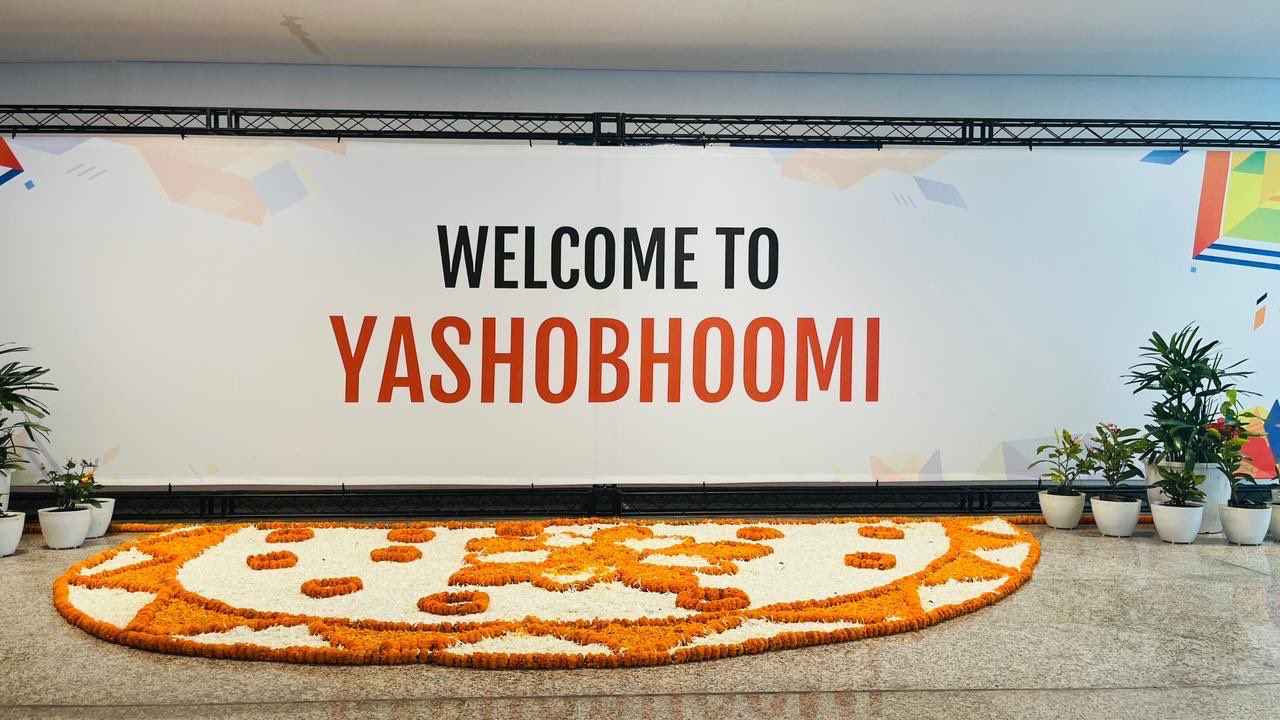 DMRC had started train trial runs (testing) in June 2022 and its inauguration was delayed in order to make it coincide with the inauguration of Phase 1 of Yashobhoomi convention and expo centre.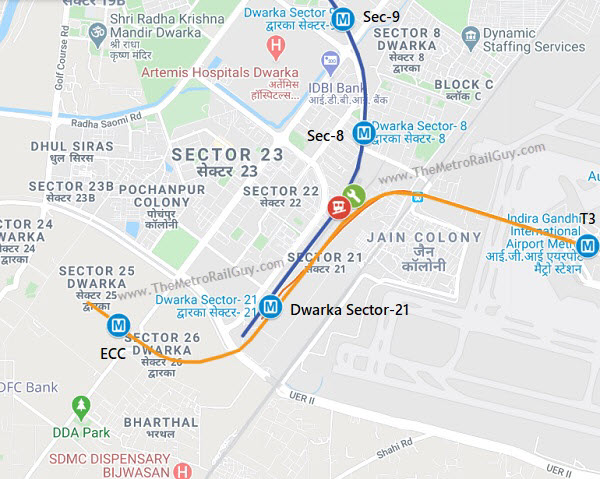 Yashobhoomi Dwarka Sector – 25 station lies 17m deep and consists of 3 subways. A 735m subway connects straight to Yashobhoomi Phase 1's exhibition halls and central arena, another subway goes across Dwarka Expressway, and the third links to the foyer area of Phase 2's exhibition halls.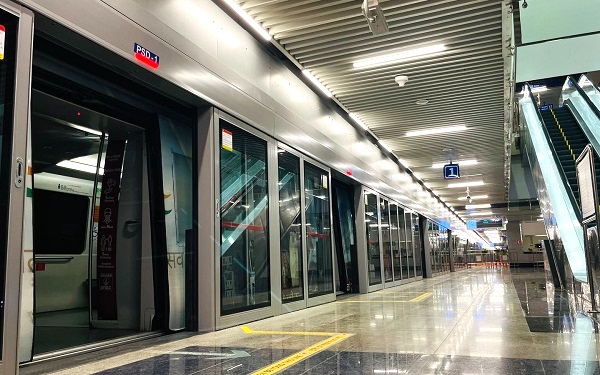 Commercial operations started at 3 pm today with trains running at 10 minute headways. Yashobhoomi complex lies in the middle of nowhere, so I expect ridership to be negligible barring days when major events or conferences are held.
With this development, the city's Airport Express Line has become 24.60 km long to connect New Delhi Railway Station to Yashobhoomi Dwarka Sector-25 (IICC) which DMRC claims to cover in 21 minutes with the increase in speed from 90 to 120 kmph.
Fun fact: Delhi Metro's network has breached the 350 km mark! It's now 351.2 km strong. As mentioned – this is the very last extension of the 162 km Phase 3 project to be inaugurated, but a few smaller civil projects such as the expansion of a few depots will run well into 2024.
For more updates, check out the Delhi Metro section or my Home Page! Sign up for free instant email notifications on new posts over here. Like this post? See how you can get early-access to updates and support the site over here.
– TMRG