Hitachi Rail STS India Pvt. ltd. and Nippon Signal Co. Ltd. have bid for Chennai Metro Line-3's Signalling and Train Control and Video Management systems' contract (ASA04) after Chennai Metro Rail Ltd. (CMRL) opened technical bids on Friday.
This 45.81 km mostly-underground new line of the 119.8 km Chennai Metro Phase 2 project will run in a north-south orientation to connect Madhavaram – SIPCOT 2.
Its development is being financed through a loan by JICA that requires a heavy percentage of Japanese content which is why other traditional bidders, such as Siemens and Alstom, did not participate.
CMRL invited tenders for this contract in August 2021 with an unknown estimate and 1640 day (4.5 year) deadline.
Package: ASA04
CMRL's Brief Scope: Design, Manufacture, Supply, Installation, Testing and Commissioning of Signalling and Train Control System and Video Management System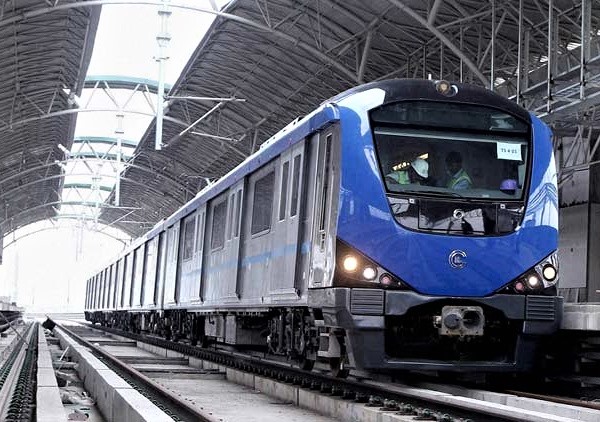 The bids have now been sent for technical bid evaluation which can take a couple months to complete. When that is done, the financial bids of the technically qualified bidders will be opened to reveal who's the lowest bidder and most likely supplier.
Here's a status of all major Line-3 systems and their status:
A list of all Phase 2 civil & system packages and their status can be viewed here.
For more updates, check out the Chennai section or my Home Page! Sign up for free instant email notifications on new posts over here. Like this post? See how you can get early-access to updates and support the site over here.
– TMRG